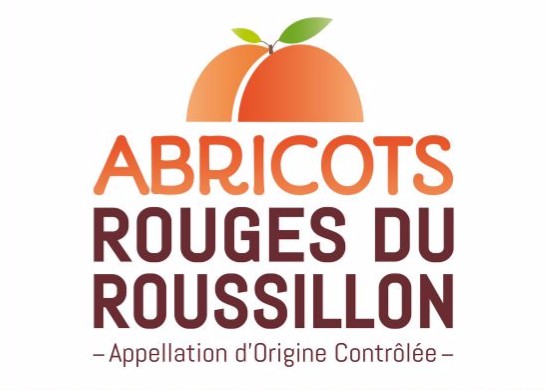 France's red-speckled apricots – 'Abricots rouges du Roussillon' – now have their own Protected Designation of Origin (PDO).
The new PDO was registered by the European Commission on February 16.
According to the PDO application filed last April, the defined geographic area for apricots under the 'Abricots rouges du Roussillon' PDO is located in the department of Pyrénées-Orientales, the southernmost region of mainland France.
This part of France is described as like the arena of a vast amphitheatre facing east towards the Mediterranean sea and drawn up by the Corbières to the North, the foothills of the Canigou Massif to the west and the Albera Massif to the south. The Roussillon climate is strongly affected by its proximity to the sea in the east and by the mountains surrounding the entire geographic area, the application says. Apricot trees were introduced by the Arabs and have existed in the geographic area for more than 10 centuries.
'Abricots rouges du Roussillon' are distinguished by:
an

apricot coloured skin with (characteristic) vivid red speckles

. They are distinct from 'two-tone' apricots where the orange and red colours are mixed together, with no distinct colour boundaries;
a small to average size, with a diameter of 35-55 mm. They have a soft texture and sweet taste. Their

sugar level is over 12° Brix

. They are juicy, melt in the mouth, quite soft and with low acidity which gives an impression of sweetness, and smell strongly of fresh fruit (peach/nectarine) and apricot juice.
More information here: http://ec.europa.eu/agriculture/quality/door/publishedName.html?denominationId=14700&locale=en