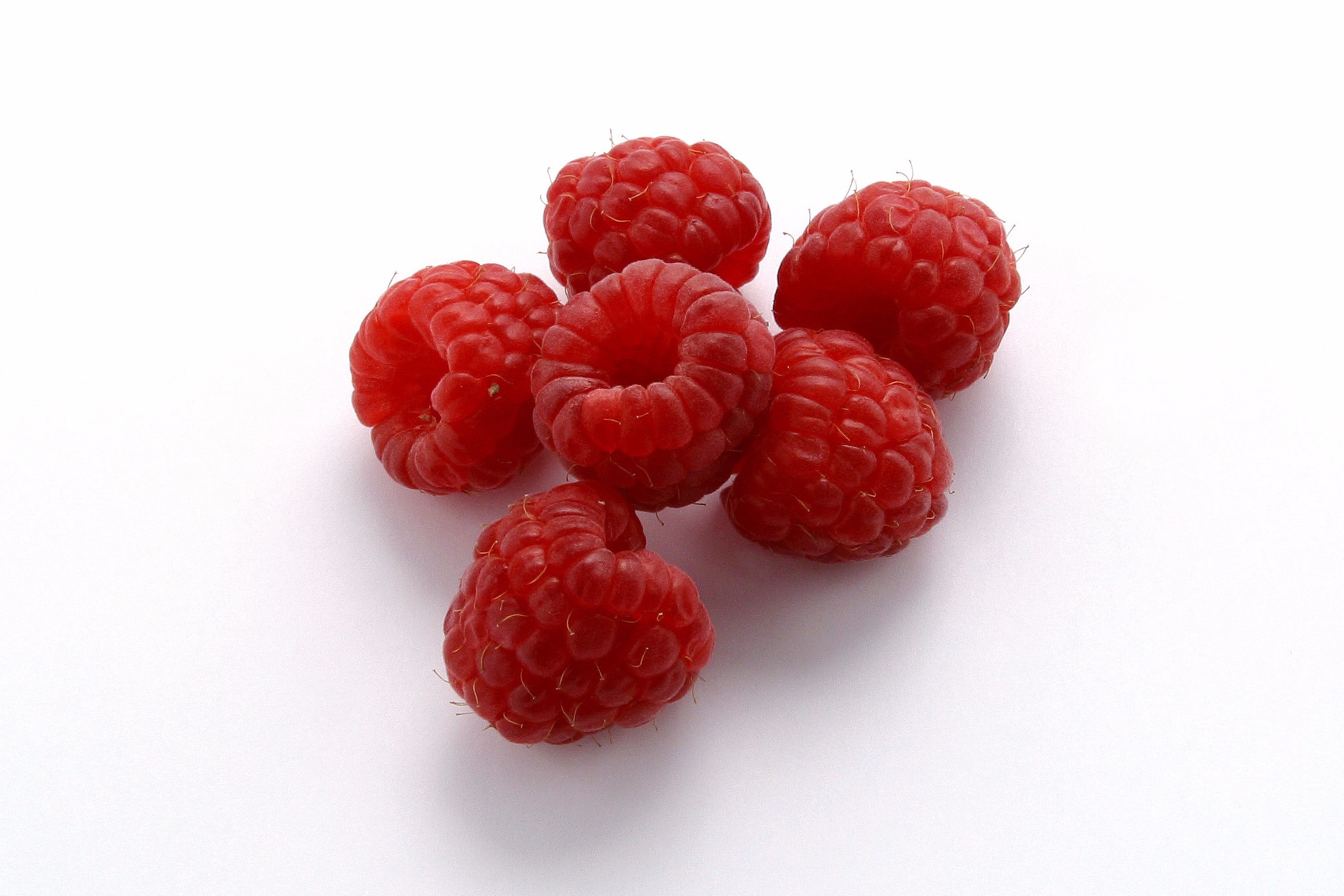 California-based Driscoll Strawberry Associates Inc. is seeking patent protection for a clamshell raspberry container.
The world's biggest fresh berry company and a holder of patents in many countries for its berry plant varieties, Driscoll's says the clamshell is designed to transport raspberries – or other soft, fragile produce items – while the air-flow in the container keeps them cool and fresh until reaching supermarkets and consumers.
In its international patent application, published by the World Intellectual Property Organization on October 29, it says while there are various patents for containers for the shipping of berries or other produce, "there is a need in the art for a new and improved container that can be used in containing, shipping, transporting and storing in a cooled environment produce items that display a notable vulnerability and fragility and a great potential of easily undergoing damage."
"This is particularly sought by produce exporting facilities, that suffer tremendous financial loss due to poorly designed containers, consequently resulting in a damage to the produce items during transportation and storage. The present invention now satisfies this need by providing such improved containers," Driscoll's says.
Among the features of its container is a central divider, which besides providing extensive strength and rigidity to the container, keeps the produce items separated so they don't "bounce" on each other during transport.
Other aspects of the design include:
it is suited to a range of produce items, such as berries, grapes and other fruits,
it is typically made of molded plastic, with the preferred plastic being polyethylene terephthalate (PET), either virgin or recycled from bottles or combinations thereof,
various configurations are possible but a preferred, rectangular design could contain a total net weight of raspberries of 18 oz,
the lid is preferably recessed to allow stacking of one closed container upon another,
a soaking pad may be provided in each compartment to absorb moisture from container contents,
various snap locks can be used to attach the lid to the tray,
the sidewalls of the container are curved to prevent bruising of the contents, and
the container generally has various air vents.
On its website, Driscoll's says that its clamshell packages are stamped with the international recycling code, which is three chasing arrows within a triangle with a number inside to designate the level of recyclability of the package." Currently our packaging is marked with the recycling code #1 which is the most acceptable recyclable packaging. Containers are PET, Polyethylene Terephthalate."