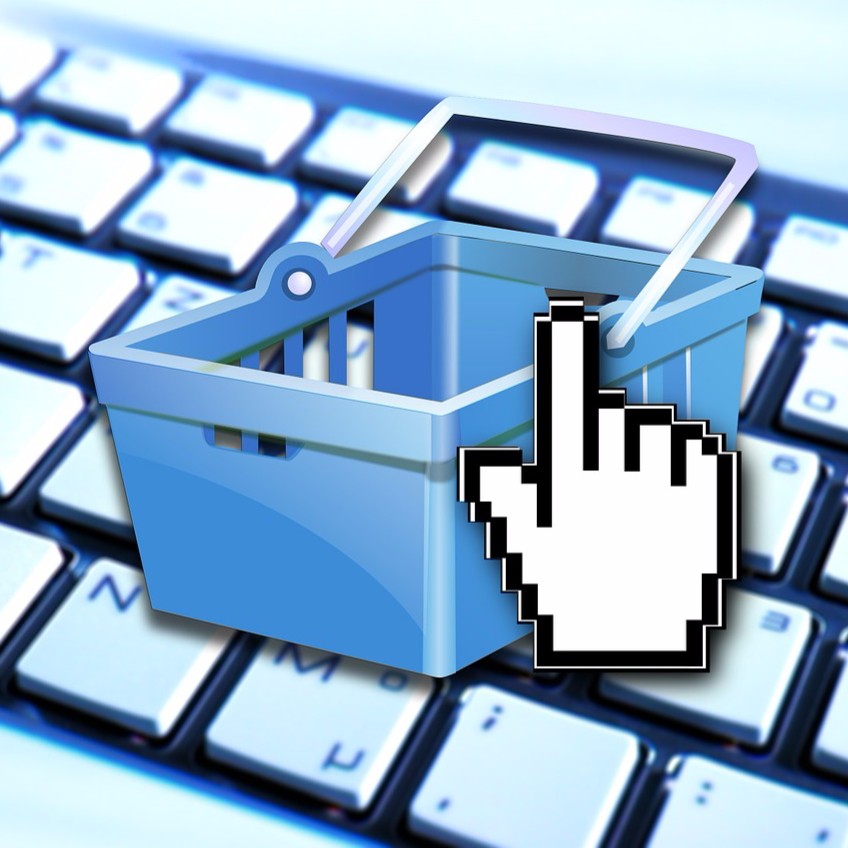 Sainsbury's is on track to open a dark store in London next year, says CEO Mike Coupe.
At the May 6 presentation of the UK retailer's preliminary results for 2015, Coupe said opening the dark store – a warehouse dedicated to fulfilling online orders – is part of a build-up in online business capacity.
He said that at 7%, Sainsbury's groceries online growth was slightly behind the market, but it was not going to chase volume for the sake of chasing volume.
"So our groceries' online business is all about serving our customers on a day-to-day week-to-week basis, and actually it represents about an 11% growth in order numbers," Coupe said.
About 250,000 online orders dispatched per week
Sainsbury's is currently shipping around 250,000 orders a week and expects that figure to keep rising, he said.
"And we're doing lots of things to continually improve the underlying proposition, whether it's the functionality of the website, whether it's the number of substitutions, whether it's the underlying availability, whether it's the quality and the freshness of the products that we sell."
Coupe said the chain now has 'click and collect' in about 20 locations and will expand it to 100, including in large out-of-town superstores and some convenience sites with car parks.
"We now offer customers a green van option, so where we are coming to your street you can nominate to have a green van option, that gives you a much more environmentally-friendly and cheaper delivery.
"And we're anticipating that in London particularly, we'll get to the top end of our capacity over the next 12 months or so. So during the course of 2016 we do anticipate that we'll open a 'dark store' in London particularly. Now we believe that the business model picking from store is the right model and we still believe that outside London we have the capacity to do that out of our large out of town superstores," he said.
Source: Sainsbury's transcript of Preliminary Results 2015 address on May 6, 2015
Read more about dark stores: Inside the supermarkets' dark stores, The Guardian
E-commerce image: by Giralt via Pixabay (Creative Commons)