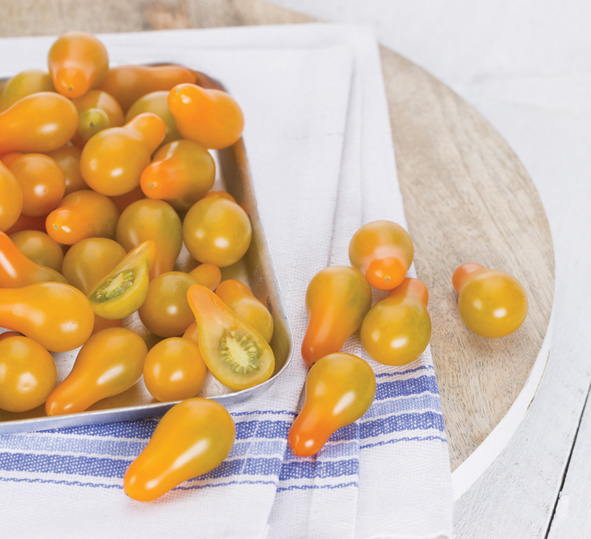 The Campo Hermoso cooperative is permanently seeking new varieties in order to achieve better flavours and textures in its produce and supply its customers with a wider product range.
Company CEO Miguel Lopez said Costa de Nijar is currently doing a lot of work with cherry tomatoes, "looking for new varieties to find better flavours."
This is because Costa de Nijar always strives to get the most out of its products and supply its customers with excellent foodstuffs. A large percentage of the output is exported, mainly to the European market – Germany, Belgium, France, England, Holland, Austria, Poland, Denmark, among others, with a smaller percentage shipped to United States, in addition to the domestic market (Spain).
Costa de Nijar is a company that trades both conventional and organic products, including tomato (pear – long life – Canary – Vine – cherry & cherry pear), cucumber, aubergine, courgette and watermelon (mini). Tomato is the company's major crop. The farmers and exporters have approximately 200 ha in area of Nijar, Almeria. The firm is currently engaged in projects to increase this area over the coming year.