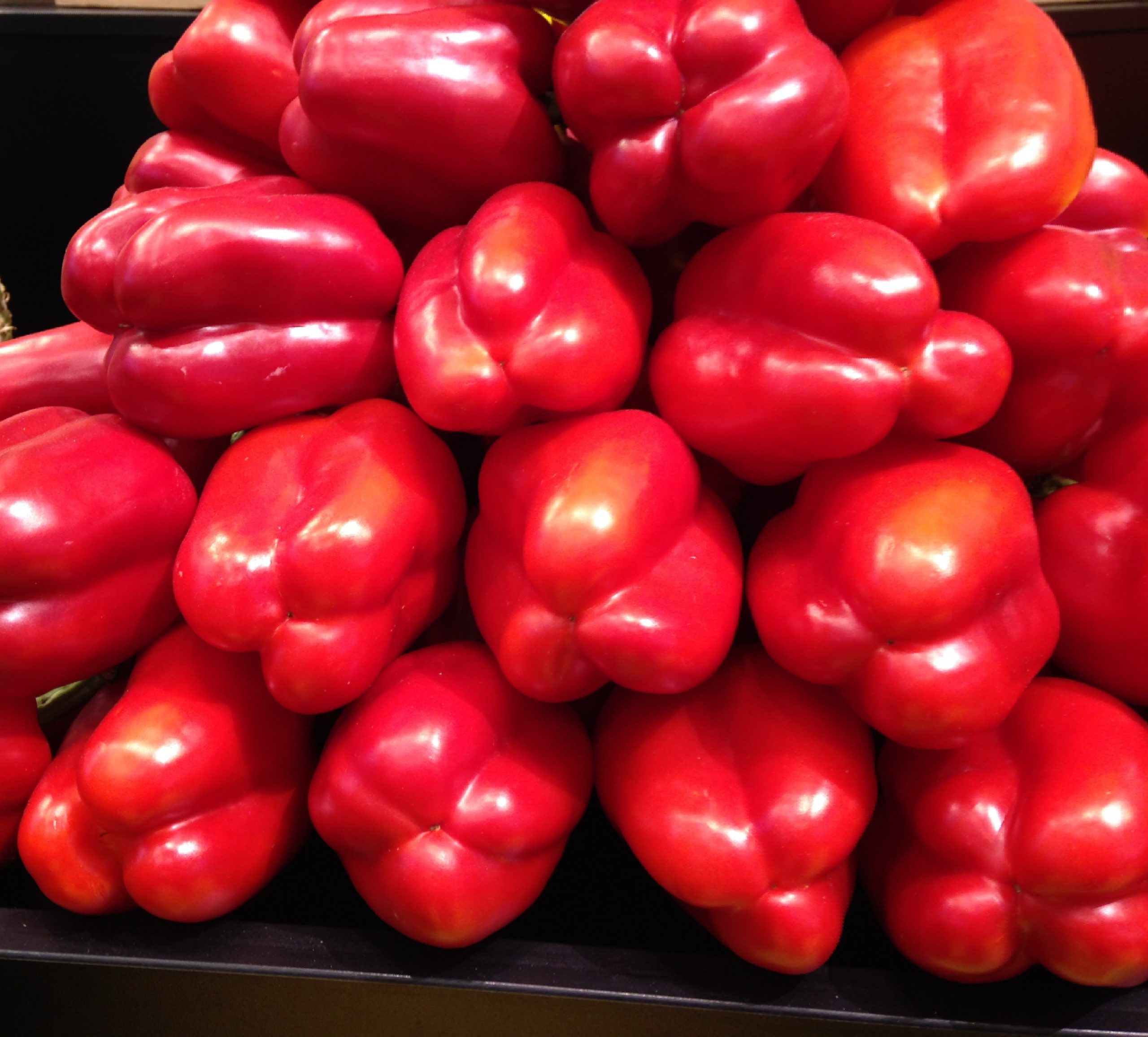 Peppers among top 25 food items, with mixed colour packs the most popular
People in the UK have been eating more peppers but paying less for them. So while retail sales of peppers in the UK are up 10.7% in volume on a year ago, Kantar Worldpanel data shows they're down 10.4% in value.
Comparing figures for the 52 weeks to December 7 with the same period a year before, the volume of peppers per buyer rose 8% to 5.43kg but their spend on peppers fell 12.7% to £15.66. The price per kilogram of peppers dropped 20% – or £0.68 – to £2.88, outweighing the gained volume.
In total sales, the volume rose 10,253 tons to 105,889 tons while the value slid £35.2 million to £305.1 million.
According to Kantar, the price decrease took place across both full-price and promoted peppers. The level of promotions has not just been higher, they have been more generous compared to the previous year and mainly involved temporary price cuts rather than an increase in volume-based offers such as multi-buy deals.
source: Kantar Worldpanel
Consumers mainly buying pre-packed, non-organic peppers
Meanwhile, peppers were 17th among the top 25 most bought items in food baskets ordered from mySupermarket.co.uk last year.
Data from its 50,000 monthly shoppers for the 12 months to the end of last November shows that on average, 19.45% – or about one in five – of all shopping baskets had peppers in them. Almost all these peppers were pre-packed and non-organic.
It also shows a small spike in pepper sales in January after which they tapered to a fairly consistent level for the rest of the year.
In terms of pepper types, mixed packs were the most popular, followed by red peppers.
source: mySupermarket.co.uk