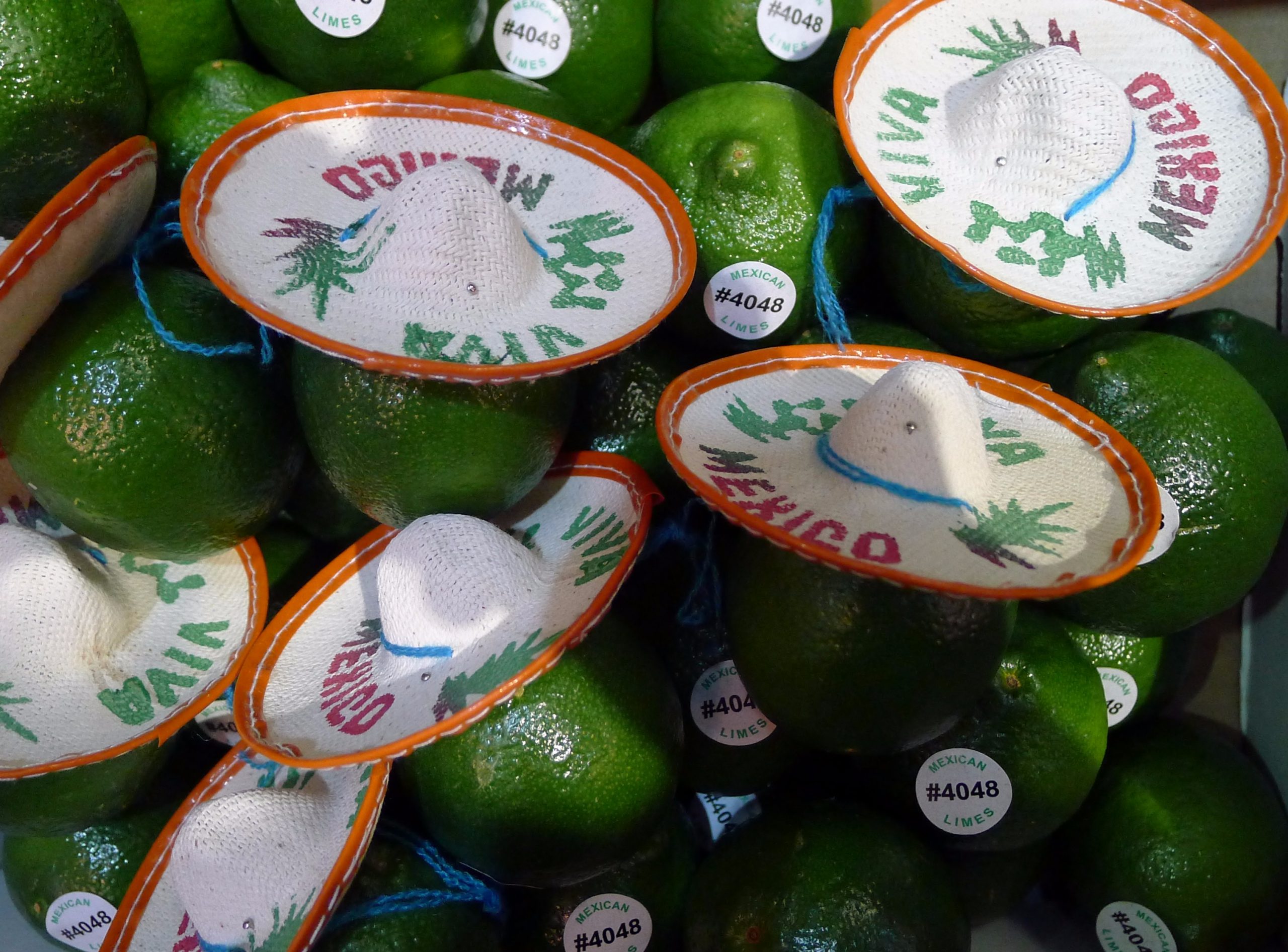 Mexico's Hass avocado production is forecast to come in at 1.6 million tons in marketing year (MY) 2015/16, up from the estimated 2014/15 total of 1.5 million, and 1.4 million tons in 2013/14. And exports will rise to about 750,000 tons in 2015/16 (July/June), predicts the USDA GAIN's Mexico Avocado Annual Report.
Production
The USDA Post's avocado production forecast for 2015/16 of 1.6 million tons is based on official estimates and reflects the fact that Michoacán has enjoyed good weather, though rainfall and hail in March "somewhat affected maturity levels of the fruit."
"Sources indicate that the good implementation of phytosanitary pest control programs has helped boost production," the report says.
Production growing fast in state of Jalisco
The world leader in avocado production, Michoacán accounts for 80% of Mexico's avocado production but the state of Jalisco – Mexico's second-largest producer with 6% of total Mexican production – is growing at a faster rate than other states.
Total area planted is forecast to rise 6.2% to 186,926 ha in 2015/16 "as growers in different states in Mexico are interested in increasing area due to good domestic and international demand for Mexican Hass avocados."
Due to plant health concerns, Michoacán is currently the only state in Mexico authorised to export Hass avocados to the US.
Varieties
Due to its longer shelf life and demand for the variety in foreign markets, most Mexican states grow the Hass variety. Other varieties planted in Mexico at smaller scales are Fuerte, Criollo, Bacon, Pinkerton, Gwen, and Reed.
Export growth
Despite international prices being lower than expected in September/October 2015, exports were slightly higher compared to the same period in 2014/15. According to Global Trade Atlas (GTA), exports for 2014/15 are estimated at 736,421 tons; however, data from the Secretariat of Economy (SE) in Mexico estimate exports at 847,070 tons.
In general, exports have been increasing due to a good international demand and year-round market access to all 50 US states.
According to GTA, avocado exports to the US for 2014/15 were 584,252 tons (SE data indicates 693,342 tons, very close to the industry estimates), and for MY 2013/14 exports to the US were 436,578 tons (SE data indicates 516,084 tons).
The vast majority of the export business is managed directly by packers, many of whom have significant U.S. investments. Growers in Michoacán generally sell their fruit on the spot market to a packer in terms of pesos per kilo.
Industry representatives indicate that processed avocado (guacamole) exports are approximately 170,000 tons, and that these products are sold to the US, Europe, the Middle East, and Asia, GAIN says.
Export markets
The US is the top export market for Mexico, consuming 79% of total exports. Japan and Canada are strategic market niches where Japan has about 9% of the market and Canada about 6%. About 37 packers in Michoacán are eligible to export Mexican avocados to the US. Mexico has been exporting avocados to 21 countries; other top markets besides those listed above include Costa Rica, El Salvador, Honduras, and France. As Mexico has increased trade with China over the past few years, avocado exports to that country increased from 1,825 tons in 2013/14 to 7,869 tons in 2014/15.
New avocado niche: avocado oil for cosmetics
Fresh avocado exports continue to drive producer profitability despite the fact that new market niches are developing (for example, the extraction and export of avocado oil for the cosmetic industry). The cosmetic industry has not taken full advantage of this demand segment as there is a consumer perception that avocado byproducts are expensive. A small amount of avocado oil is also sold for food use.
source: GAIN Report Number: MX5050 Mexico Avocado Annual Report