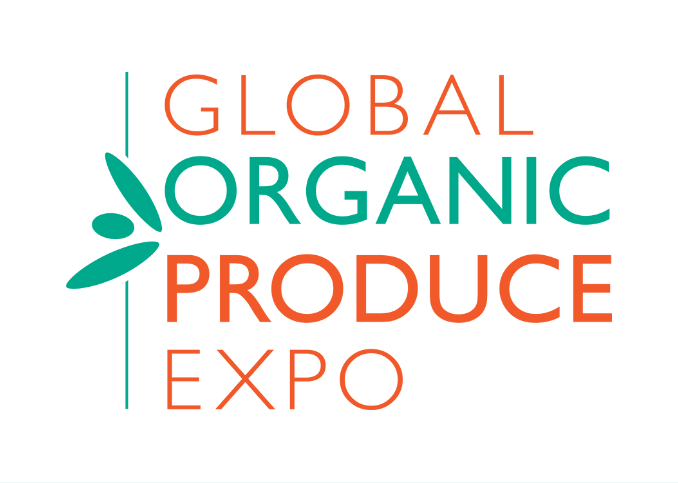 The Global Organic Produce Expo brought in more buyers and exhibitors than previous years and garnered many positive reviews. Organised by The Packer, the third annual event took place 9-11 January and focused on fresh organic produce. Sessions covered everything from sustainable packaging to food safety, logistics, governmental policy, marketing, and more.
An expo floor featured 86 exhibitors, up from 73 exhibitors in 2019. Of the 714 attendees, 111 were retail buyers, 37 were foodservice buyers and 76 wholesale buyers. That is up from last year, when the event drew 604 people, including 97 retail buyers, 21 foodservice buyers and 72 wholesaler buyers. GOPEX 2020 attendees included buyers and suppliers from Latin America, Asia and Africa.
The show kicked off with a morning tour of PortMiami, followed by a TopGolf networking event. Jennifer Tucker, US Department of Agriculture deputy administrator of the National Organic Program, spoke on January 10 about changes coming this year to tighten up enforcement and extra steps to importing organic products.
A look at organic price premiums by Rabobank analyst David Magana provided a perspective on promising fruits and vegetables in the category. That speech was followed by a panel discussing retail organic trends and then a session on organic agriculture and climate change.
On January 11, Ashley Tyrner of Farmbox RX described efforts to revolutionise the health care market by providing fruits and vegetables as a way of preventive care. Keynote speaker Antoni Porowski, the food and wine connoisseur for Netflix's "Queer Eye," provided an entertaining hour of musings about food trends and organic produce in a morning session before the expo.
Source: The Packer