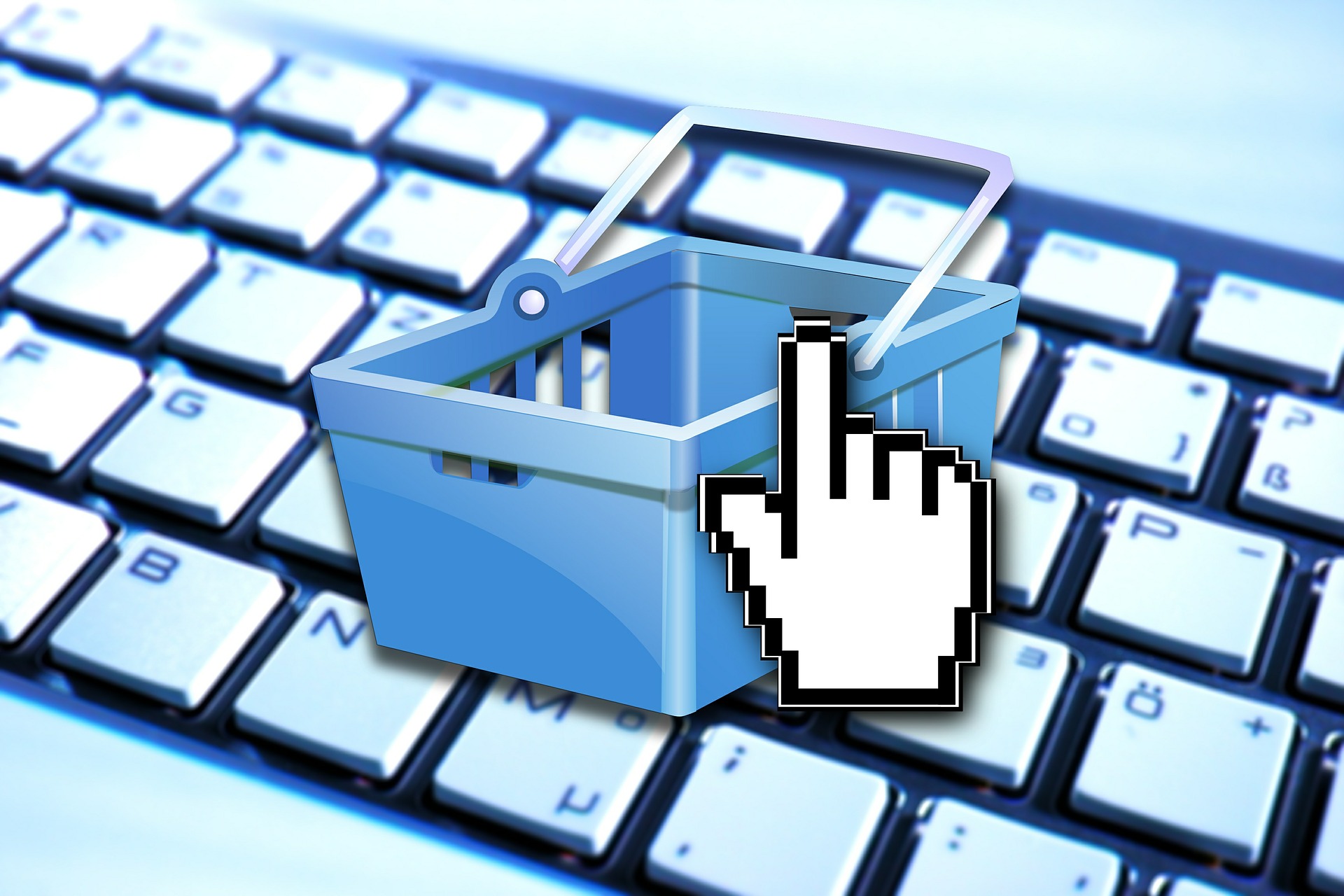 What are the top trends in retail? To find out and gain important insights into formats, internet sales, and location-based services, GfK, Germany's largest market research institute, surveyed more than 500 people from 60 countries, including members of the retail sector and relevant experts.
In 2013, the top 3 trends in the retail sector were internet, price competition and the concentration of distribution. But by last year they had changed to convenience, internet and mobile communication. And more importantly, in the future, the key trends are expected to be mobile communication, ahead of convenience and internet, then seamless multi-channel retailing and transparency.
Thus, factors such as price competition, which is significant now, are expected to lose importance in future, while others, such as seamless multi-channel retailing, gain relevance, and mobile communication – which Gfk says is "very promising" – moves to the top. "Retail formats incorporating mobile retail solutions are expected to be most successful in future," GfK said in its Retail Trend Monitor 2015 report. It also said that the pure internet players of today are expected to be lower on the scale of success in future.
Location-based services an opportunity
GfK surveyed the retailers and experts on their opinion of using location-based services to attract customers and/or study customer behavior in stationary (bricks-and-mortar) stores through mobile apps. An example is using beacon technology so that as a participating consumer moves through the city, nearby retailers can send them targetted offers such as coupons, discounts, and alerts to their mobile device (localised via GPS) to attract them into the store. They can also use the mobile devices to track the movement and buying behaviour of consumers participating in the service.
GfK's main findings on use of location-based services are that:
Retailers are optimistic about location-based services – 57% consider them a great opportunity for physical stores, with more benefits than costs;
Increasing the awareness of these services still holds potential – 24% are still not familiar with them.
Source: GfK Retail Trend Monitor 2015: Nino Kereselidze, junior marketing consultant, and Markus Tuschl,global director of Digital Retail.
Image: geralt via Pixabay