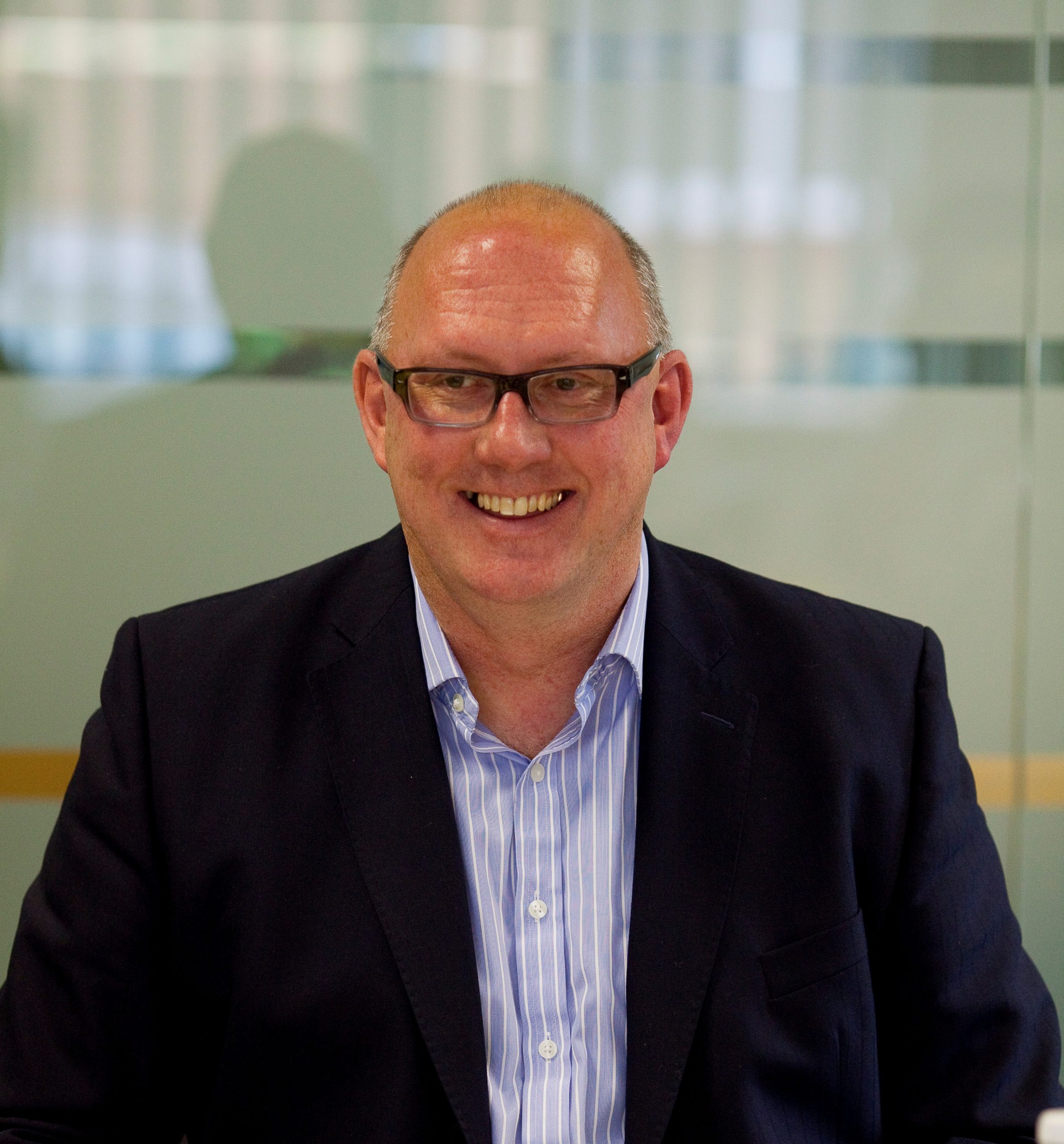 Stowaways, the need for a generic promotion campaign for fresh produce, the massive potential to increase UK production of indigenous crops, the room to grow imports, and data mining. They're just some of the topics addressed here by Nigel Jenney, chief executive of the Fresh Produce Consortium. As the UK's trade association for the fresh produce industry, the FPC is working on a variety of issues affecting the sector, as Jenney also explains.
What are the key issues for the sector now and what do you think they will be in the next few years?
We are dealing with issues relating to consignments contaminated by stowaways onboard vehicles coming across the Channel. The UK media is focusing on Calais, but the problem is widespread. Our members report a significant increase in incidents over six months, and we've estimated industry costs are around £10 million. It's a difficult issue and we're pressing the UK Government to recognise specific problems we face whilst maintaining food safety.
Over the next few years we'll need to meet the challenges of food security and food safety and maintain a viable profitable industry. Having fewer crop protection products in the horticultural sector will bite harder and could increase pressures in growing certain crops which meet customer specifications.
We're seeing pressure on the availability of biocides due to new regulations to reduce residues through the supply chain but which do not take into account actual risk in relation to food safety. The presence of a residue doesn't mean it's harmful, but without effective products to remove microbes across the supply chain there's a risk of increasing the number of foodborne illnesses.
What opportunities do you see for growth?
We're proud to represent a vibrant, innovative industry, as witnessed by successes celebrated by our FreshAwards. Given the need to increase consumption of fresh produce there's massive potential to increase UK production of indigenous crops. At the same there's room to grow imports of products which are increasingly popular, and which we cannot grow due to our climate.
It's been said that the FPC is an effective lobbyist on a range of issues, such as import duties and quotas, border issues and logistics. What recent achievements would you highlight and what's pending?
Thanks to our persistent lobbying the Commission recently removed increased import controls on Kenyan beans. This is a significant saving for UK businesses of around £1.5 million.
We put the spotlight on excessive charges of £1.6 million a year for official controls in the UK under EC Regulation 669/2009 by securing one of three government reviews. UK Ministers want industry savings and we'll continue to press government agencies to deliver an efficient cost effective service.
How does the FPC help shape new legislation?
Most legislation comes from Brussels so we work closely with European colleagues. We shape the UK Government's position in European discussions and ensure that our industry's voice is heard. EU Plant Health Regulation is a critical area to ensure a risk-based approach maintains open trade and allows plant health controls to focus on areas of greater risk. This includes lobbying for a regionalised approach, taking into account differences in climate and plant health risk between southern and northern Member States.
What would you share in regard to the FPC's campaigns and other efforts to promote fresh produce? What has worked best?
The fresh produce industry needs to get behind a generic campaign to promote fresh produce as part of a healthy diet. Too often we see successful campaigns which focus on one product, but all this achieves is a shift in purchasing habits from one type of product to the detriment of another.
We must increase consumption of fresh produce. We started this process with the Eat In Colour campaign, but this needs sustained industry support to achieve its potential.
How have you had an impact on environmental issues such as pesticide use or waste control?
We recently partnered a Surplus Food Summit by UK food redistribution charity FareShare. Diverting surplus food can help people who don't have regular access to healthy fresh produce. We're encouraging members to work with organisations like FareShare, and to reduce supply chain waste.
You've been quoted as saying the FPC should offer a dynamic range of services. If you had the funding necessary, what service would be a priority to develop?
Our Produce Integrity database collates anonymised data from individual members and their suppliers, including analyses results from sampling and monitoring programmes. Shared data allows FPC to put risk in perspective when it comes to regulatory scrutiny and investigations into alleged links between fresh produce and foodborne illness. In time we'd like to develop this further to include more tools.
JB