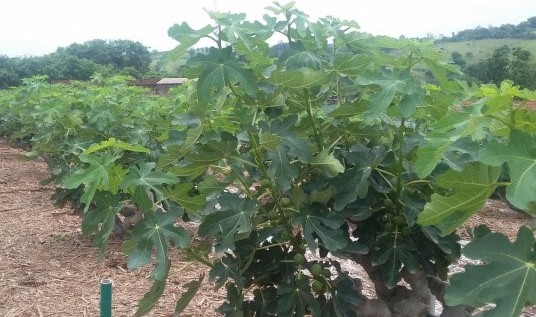 For many years, Special Fruit in Belgium and BUD Holland have relied on Brazil's Euroconte Exp Imp Ltda to supply them with figs during a lengthy season that extends well beyond Christmas.
However, as the companies explained in a joint press release, new quality requirements mean any form of visible residue is prohibited, including the white powder – copper sulphate – usually seen on figs.
Euroconte has come up with an alternative, though, that eliminates the need for that white powder while still protecting the figs from disease. The new improved figs became available from about the start of week 46 this year. "So now, our figs look better (no more white powder), more natural and purer than ever before with a competitive shelf-life. All that makes their figs taste even sweeter," the companies said.
Euroconte is said to currently be one of very few BSCI-certified suppliers in Brazil for both figs and ginger. Its figs are typically of the Brown Turkey/Roxo de Valinhos variety and are sold in boxes containing three trays of eight figs each.
"As required by both companies' social and environmental policies, and as featured in their CSR program, Euroconte operates at the forefront of initiatives aimed at ending child labour, improving working conditions, anchoring workers' rights and supporting communities in areas where such support is needed (e.g. homeless children)," the companies said.