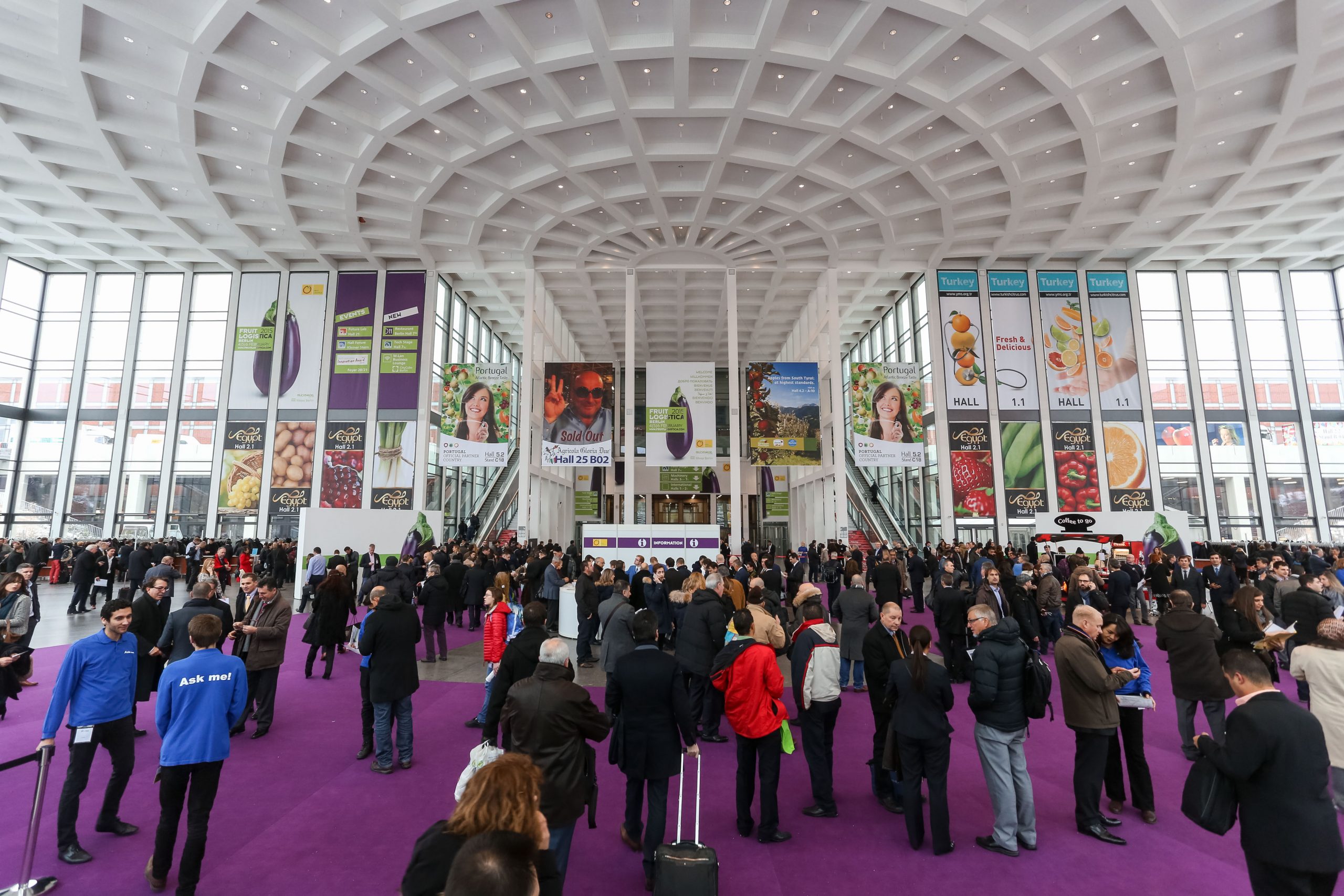 About 65,000 trade visitors – up from from 62,000 last year – attended Fruit Logistica 2015 in Berlin, setting a new attendance record for the annual event.
Held February 4–6, the fair featured 2,785 exhibitors from 83 countries, compared to last year's more than 2,600 exhibitors from 84 countries. They presented information to trade visitors from about 130 countries, compared to 141 in 2014.
According to organisers, both exhibitors and visitors praised the complete market overview of the fresh produce industry the event provided and its excellent opportunities to make contact with wholesalers, retailers, fruit and vegetable growers, importers and exporters. The 2015 edition cemented Fruit Logistica's role "as the world's leading trade fair for the fresh produce industry."
Messe Berlin GmbH CEO Christian Göke said that "in addition to its undisputed position as a business platform, this year's Fruit Logistica strengthened its leading role as a platform for innovation for the international fresh produce trade."
Products on show included fresh, unprocessed fruit and vegetables; dried fruit; nuts; herbs and spices; organic products and flowers.
Suppliers of products and services for packaging, storage, transport, warehousing and product presentation also exhibited.