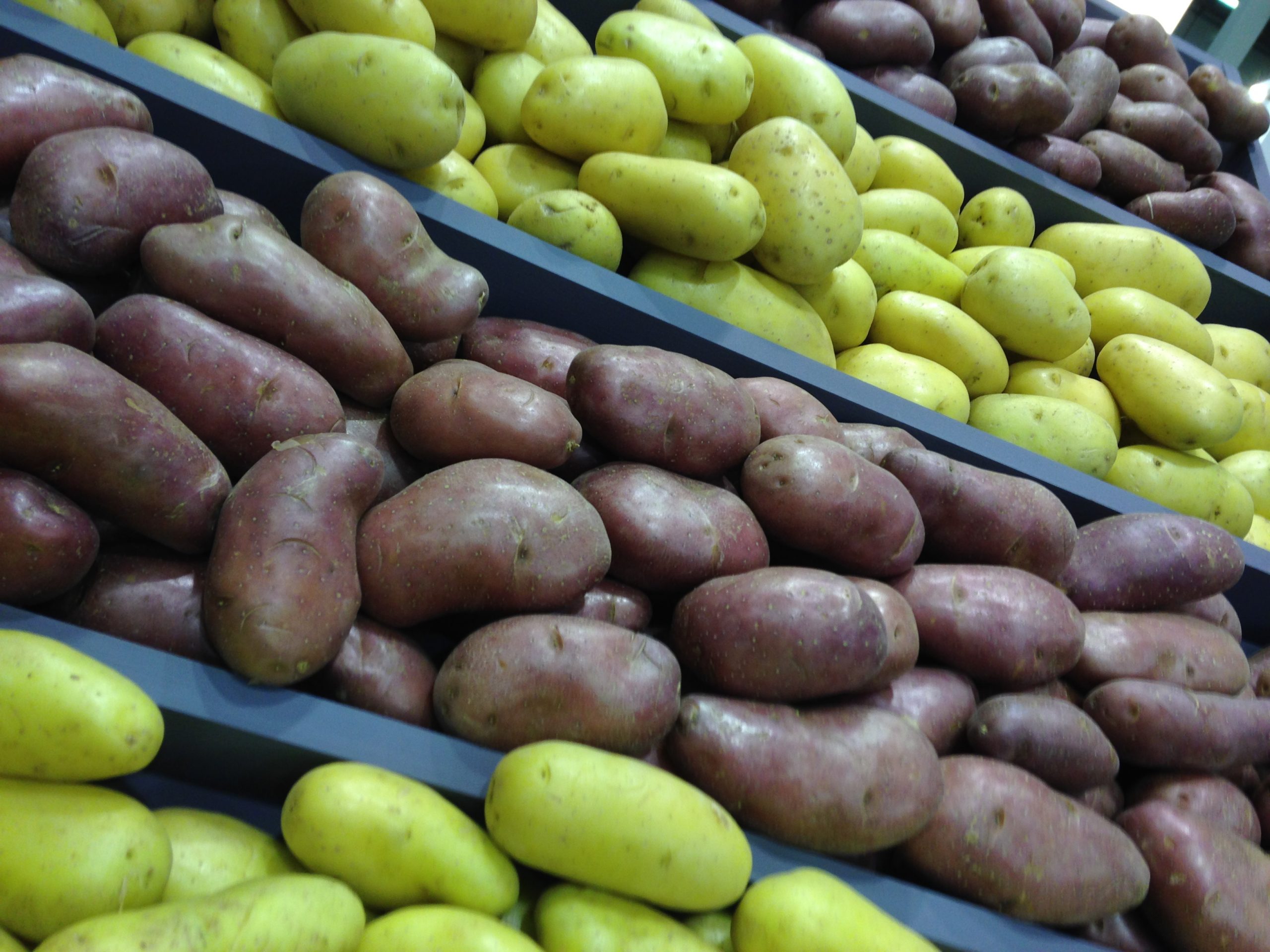 China's bid to make potatoes the country's fourth most important staple crop – after rice, wheat and corn – is motivated by food security and sustainability concerns, explains Euromonitor International in an article by contributing analyst Simone Baroke.
China is already the world's biggest market for fresh potatoes. The London-based market-research firm's data shows that with a volume of 39 million tons last year, it accounted for 23% of total global potato consumption.
But, explains Baroke, the Chinese Government "has decided that its people need to eat more potatoes in order ease pressure on the country's scarce agricultural resources." According to the article, by 2020 the area allotted to potato cultivation in China will be doubled to 10 million ha (100,000 km2).
"The data also show that on the whole fresh potatoes are not doing too badly in China. In 2014 they achieved volume gains of almost 6%, double the rate registered by overall starchy roots in the country. Sweet potatoes, the next most "dynamic" type of starchy root, mustered a sluggish 1%," Baroke said.
Chinese Government efforts to enthuse consumers about potatoes include messages about their nutritional value on Weibo (China's equivalent of Twitter), and the sharing of recipes and promotion of discussion of potatoes' merits as an ingredient in various dishes.
Read the Euromonitor International article here.