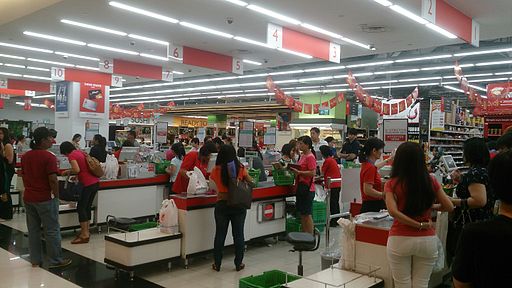 Retail prices for fresh fruit in the United States should rise by 2.5-3.5% in 2016, according to the latest USDA Food Price Outlook.
And those for fresh vegetables are forecast to rise 2-3%, it says.
The expected rises come after estimated deflation of 0.75% to 0.25% in 2015 for fresh fruit and vegetables overall.
Historical data indicate that fresh fruits and vegetables and egg prices are the most volatile food prices that ERS tracks.
"Prices for fresh fruits fell 0.3 percent from October to November but are 1.1 percent higher than in November 2014. Despite being higher year-over-year due, fresh fruit prices are still expected to deflate overall in 201. ERS expects fresh fruit prices to decrease 2.25 to 1.25 percent in 2015 due, in part, to the supply and price of imports.
"Fresh vegetable prices increased in November, rising 1.1 percent over October levels. Fresh vegetable prices are up 1.8 percent since November 2014, resulting in an expectation for prices to increase 0.75 to 1.75 percent in 2015. This does not say that the drought had no impact on fresh produce prices—other factors, such as the strength of the U.S. dollar and low oil prices, have placed downward pressure on retail fruit and vegetable prices," the ERS said.
Supermarket image: By ProjectManhattan. (Own work.) [CC BY-SA 3.0 (http://creativecommons.org/licenses/by-sa/3.0)], via Wikimedia Commons