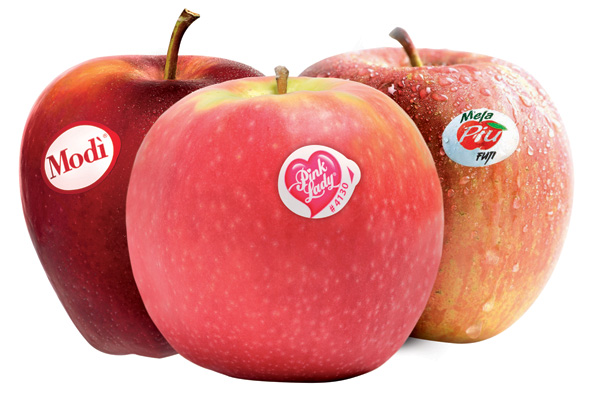 An apple season of excellent quality is forecast by the Mazzoni group, which at 35,000 tons is one of the biggest marketers on the Padua plain, and exports to over 44 countries around the world, from India to Dubai and from Libya to Northern Europe.
Commercial manager Sergio Trevisan said since flowering ended it has been clear a very positive year lies ahead.
"The varieties that have already been harvested, like Modì® and Gala, are showing superb colour and good sizes, and the same can also be said for the new cloned varieties," he said.
In the past decade, Mazzoni has stopped working with some types of apple, including traditional varieties like Stark and Morgenduft, in order to focus on just a few, such as Gala, Granny Smith, Pink Lady®, Fuji Melapiù, Modì® and Golden Delicious.
This has allowed the group to handle major volumes to meet the demands of the international market.
The Mazzoni group is able to satisfy any type of request from its clients and its state-of-the-art facilities guarantee product quality.