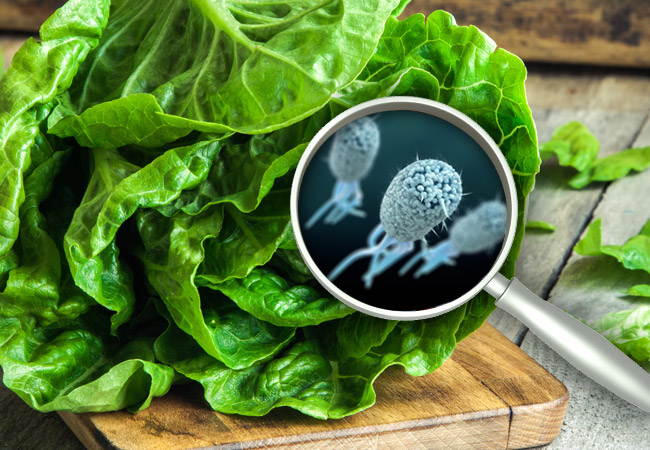 Credit: Cleveland Clinic, Health essentials
There is an ongoing investigation in the US into the outbreak of E.coli linked to romaine lettuce. On November 26, the CDC and FDA both published additional information regarding the investigation, which has so far affected 19 states of the country. The investigation is ongoing to determine the source of contamination and identify any additional products that may be linked to the illnesses. No common grower, supplier, distributor, or food item that contains romaine lettuce has been identified that accounts for all illnesses.
Thus far, there are 67 confirmed cases of the illness, with 39 hospitalisations. Six cases have developed hemolytic uremic syndrome. No deaths have been reported. The last illness onset date has been extended to November 14, 2019, and, at this point in time, the outbreak has not yet been declared over. The CDC continues to advise consumers not to eat romaine lettuce grown in the Salinas region.