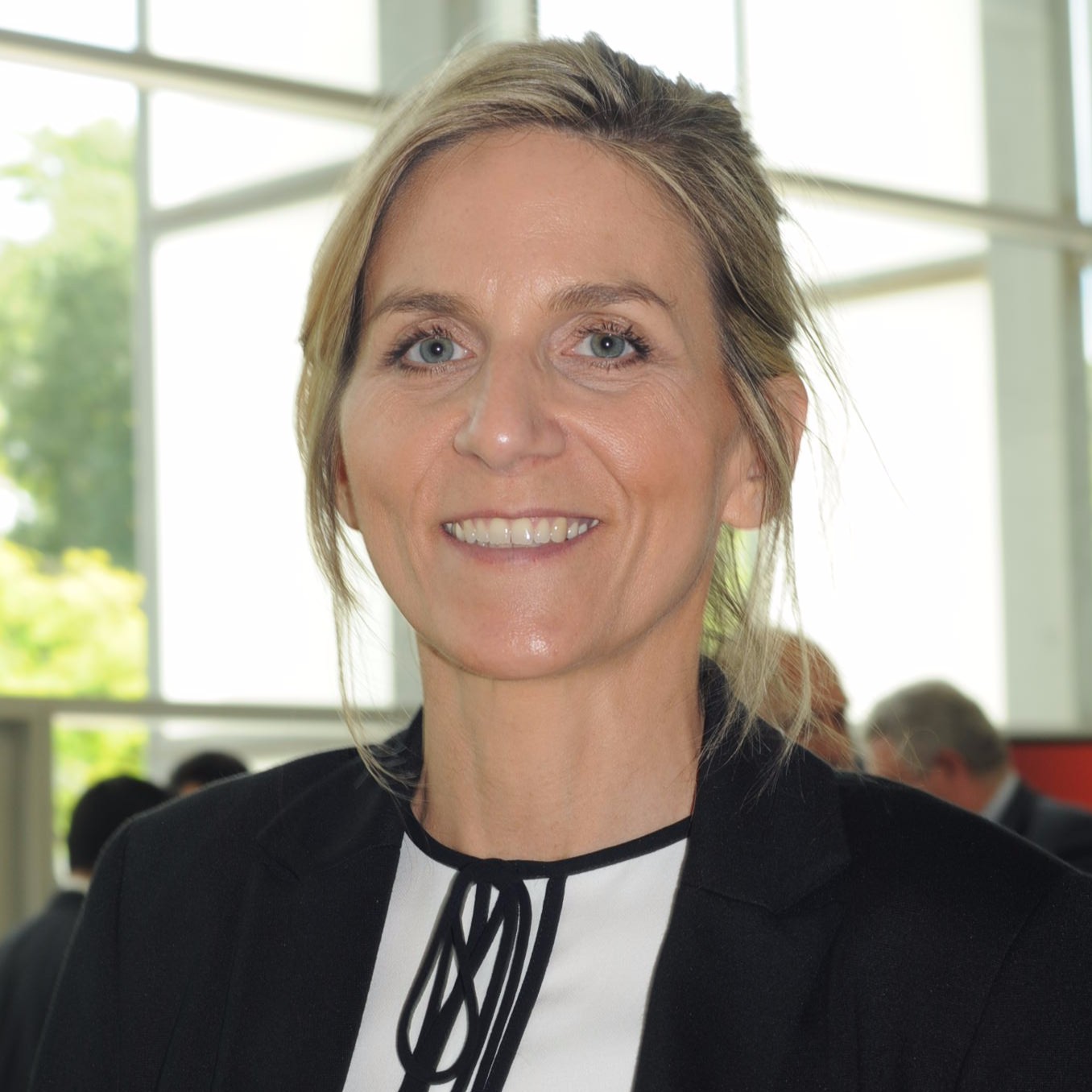 Why are the discounters growing so fast in Western Europe? That and other big trends were addressed by Planet Retail's Bianca Casertano while speaking at the AECOC Fruit and Vegetable Congress in Valencia in June.
The Frankfurt-based retail analyst set the scene by saying that in the next four years, big box stores – such as hypermarkets and superstores – will remain the dominant retail channel. But while their sales growth is slowing (their compound annual growth rate of 1.9% will be mainly due to inflation), that for convenience (5.7%) and discounter stores (4.6%) is another story.
Planet Retail forecasts that over 2014-19, discounter Lidl will see its parent, Germany's Schwarz Group, log sales growth of 4.8%, well above that of Western Europe's next biggest retailers – France's Carrefour (2.6%) and the UK's Tesco (3.9%, though the weakness of the Euro makes its CAGR look much stronger than it really is.) The German discounter Aldi is expected to achieve 4.3%.
Over 2009-2019, the big box format store segment will drop from 33% to 28%, losing 5 percentage points of market share, "which is massive."
"The winners will be the discount and convenience stores," Casertano said.
What superstores should do
Demographic changes lie behind the big box decline. There are more older people, one person households, smaller families, and people without cars or without enough money for petrol. More people either don't want to or don't need to do a big shop once a week, or perhaps prefer to shop on a daily basis. This is really the problem now for the hypermarket operators, Casertano said.
"Big box won't be the format of the future, there will be a shift towards discount and convenience stores, to inner city locations – this will be the really, really huge trend."
To counteract this, big box chains need to become more attractive. An example is France's Casino group, which now offers bulk buying similar to that usually associated with 'cash and carry' operators, and a 'drive' ('click and collect') format.
Another way is to focus on food service, such as with restaurants. The bottom line is it has to be a nice experience to go to a hypermarket and too often it's not, she said.
Casertano also said the big box retailers need to localise store management to ensure their assortment meets local needs. "This will be key in the future." Metro Group, for example, has recognised this and has completely different formats in the south and north of Italy. It costs more, but in the end pays off, she said.
Metro Group: the Metro Cash & Carry store "Casa dell' HoReCa" in Rome locates fresh and frozen fruit and vegetables within one department to help clients save time. (Source: Planet Retail)
"The flight to convenience"
Meanwhile, Casertano mapped a shift in retail towards small, city-centre locations, something Tesco has adapted to quite successfully with its Tesco Express stores. "There's also a trend towards franchising, because investments are much lower," she said, citing Carrefour Express as a good example in Spain.
And she said Migros, Switzerland's largest retail company, provides a good example of a food service focus in a convenience store with its Bio Take Away outlet, under Zurich's main train station, which offers only organic products and has a high proportion of fruit and vegetables.
Discounters now softer, more sophisticated
Casertano said the discounters are "growing so massively" not because they are opening more stores but because they have evolved, going from a hard, 'no frills' discount format to one cleverly taking the best of every channel.
For instance, some now sell multi-packs that copy the bulk buy attraction of the 'cash and carry' stores; they offer specialist food ranges, fresh fish and more brands, to be more like supermarkets; and are found in inner city locations and with more food-to-go, like the convenience stores.
Casertano said this convergence is occurring across all retail formats – the lines between hypermarkets, discounters and convenience stores are blurring. Hypermarkets are thus merging more with e-commerce and discounters – Carrefour, for instance, has discount areas in the middle of its outlets. This blending will increasingly be the trend, she said.
Online grocery not so lucrative
Grocery e-commerce is gaining importance and more retailers are rolling out additional services including 'click and collect' and home delivery. But it's not easy to gain an edge in e-commerce because the discounters' advantages (cost savings through lower overheads for staff, handling, supply chain, and limited range) mostly apply in-store, not online.
"Lidl, for example, has an online shop, but just because customers expect retailers to. It's not very profitable. I only know a very few…retailers who'd say their online business is profitable," Casertano said.
She also stressed the risks of over-generalising and the need to remember that markets vary. For example, drive-through grocery collection works well in France but so far not in Germany.
Use the power of fruit and veg to influence impulse buying
Casertano urged the many retailers at the congress to invest in store refurbishment and make their fruit and vegetable departments more appealing.
"The first thing you see when you enter a store is the fruit and vegetables, and this is key." People often base their shopping on the produce they buy there, such as choosing a red pepper on promotion because it looks nice and is cheap, and then deciding to buy other products, such as minced meat and rice, to fill it. "And all these articles are based on the fruit and vegetables they bought."
This impulse buying is a huge advantage offline retail has over online. "You have to make these departments more attractive – this is really, really important," Casertano said.
JB
TOMORROW: Find out more about what these changes imply for the fresh produce assortment in stores when we publish part two of this article, an interview with Planet Retail's Bianca Casertano.
See some of our photos from this year's AECOC Fruit and Vegetable Congress