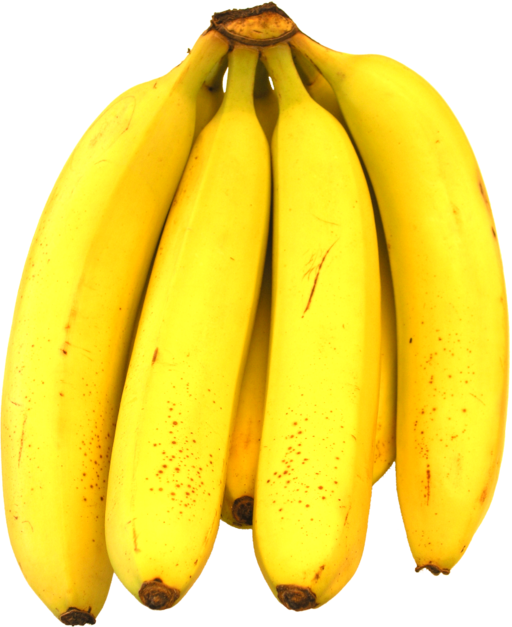 Fresh Del Monte Produce Inc has cited higher banana procurement costs, lower pineapple yields, and tomato and grape quality issues – caused by adverse weather – as factors which reduced its first quarter earnings.
The Florida-based fresh produce multinational reported on Monday that its gross profit was $100.4 million and operating income $56.3 million in the quarter to March 27, down from $106.7 million and $65.2 million respectively in the first quarter of 2014.
But on the positive side, net sales for the quarter rose above $1 billion, helped by a 4% increase in those for bananas, which Del Monte said was primarily driven by higher sales in North America.
For other fresh produce, net sales for the quarter were up 2% to $464.6 million, primarily due to higher sales volume in the company's non-tropical, tomato and fresh-cut product lines, it said. Net sales of tomatoes jumped up 38% to $26.5 million. The volume increased 97% but pricing was down 30% as adverse weather in Del Monte's production areas in North America and Chile took its toll, it said.
Despite the challenges, CEO Mohammad Abu-Ghazaleh said Del Monte had made progress toward long-term initiatives during the quarter, "with positive growth in our banana business, increased volume in several product lines in our other fresh produce business and strategic improvements in the prepared food business in Europe."
Source: Del Monte press release April 28, 2015
Banana photo: By Mschel (Own work) [Public domain], via Wikimedia Commons