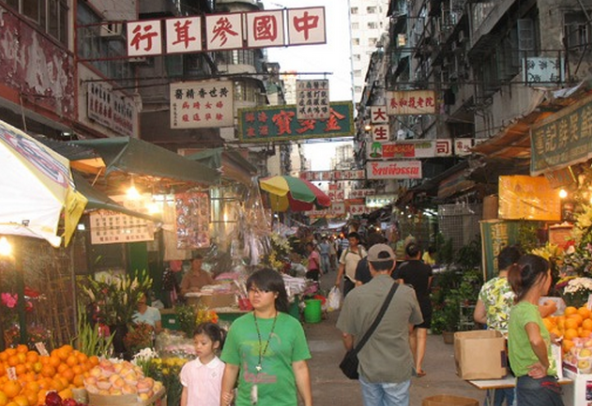 All aspects of the perishable supply chain will be covered at the one-day Cool Logistics Asia event at AsiaWorld-Expo in Hong Kong tomorrow, September 2.
Being held as part of the annual Asia Fruit Logistica trade fair for the first time, this unique perishables logistics and transport conference features leading international speakers from around the world and covers all modes of transport including air, container shipping, rail and road as well as storage.
Key speakers will include Lars Kastrup – SVP at CMA CGM, Thomas Lau – Head of Supply Chain Management and Logistics at Metro JinJiang Cash & Carry Co. Ltd, Nigel Webster – Director, Refrigerated Containers, Seaco, Michel Looten – Director, Maritime, Seabury Group, Chetan Kumria – Vice President – Supply Chain, Pernod Ricard, Tarun Arora – Manager Fresh Import and Distribution, IG International,Tsunemichi Mukai – Senior Vice President, MOL Liner, Henrik Christensen – President Global Logistics, KTZ Express, as well as Jan Strassburg – Senior Manager Rail Logistics & Forwarding, DB Schenker, Jack Lo – Cargo Product & Marketing Manager, Cathay Pacific, Clement Lam – Director and General Manager, Swire Pacific Cold Storage, Hans-Willem Van der Waal – Managing Director, AgroFair and many others.
Organisers say the first Cool Logistics Asia Conference offers a rare opportunity to design perishable supply chains of the future at a time when the cool chain market in Asia is set to explode.
"As everyone engaged in the perishable supply chain is looking to find new opportunities to market perishable produce whilst seeking to control logistics costs, this new forum allows carriers and cargo owners to sort out their differences and meet eye-to-eye in order to shape the future together," said Alex von Stempel, Managing Director of Cool Logistics Resources Ltd.
For more information on the 1st Cool Logistics Asia: www.coollogisticsasia.com