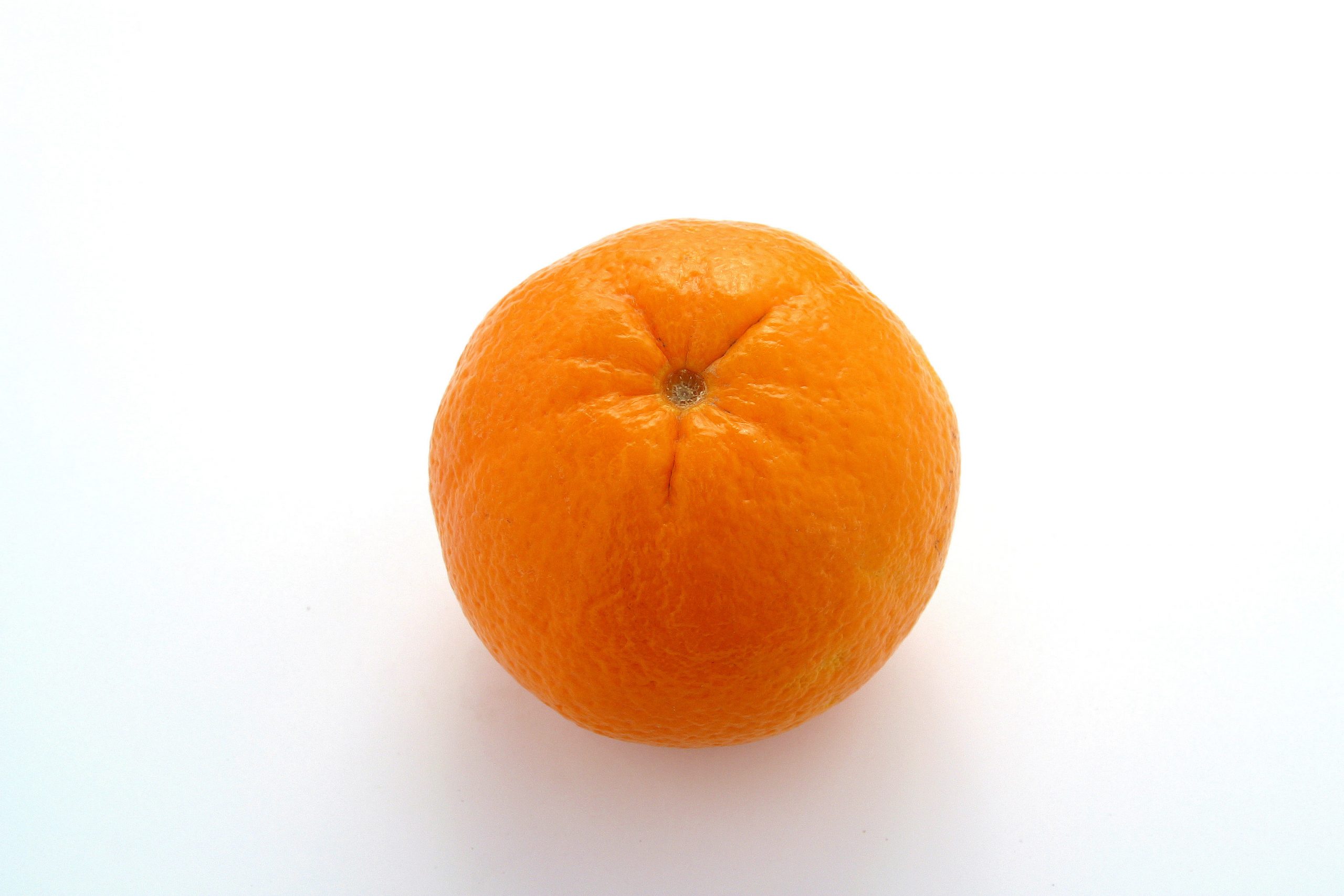 'Easy peelers' (such as tangerines, clementines and satsumas) account for more than half of all citrus fruit sold in UK supermarkets, Kantar Worldpanel data shows.
For the 52 weeks to October 11, oranges were the next most popular citrus fruit, with just under 27% of sales, followed by lemons with 11.3% and grapefruit with 6.5%.
Total citrus sales over this period reached nearly 384,000 tons, which was up 4% on 52 weeks to October 12 last year, and the spend inched up 0.3% to £726.5 million (€1b).
While there was 5.1% growth in the volume of easy peelers sold, the spend was down 0.4%, and for oranges both the volume and value sold were down, by 2.1% and 6.8% respectively.
UK shoppers increased their spend on the other citrus types, however. Lemon sales were up 13% in volume and 14% in value.
The highest growth, though off the smallest base, was for lemon+lime sales, which rose just over 37% in both volume and value.