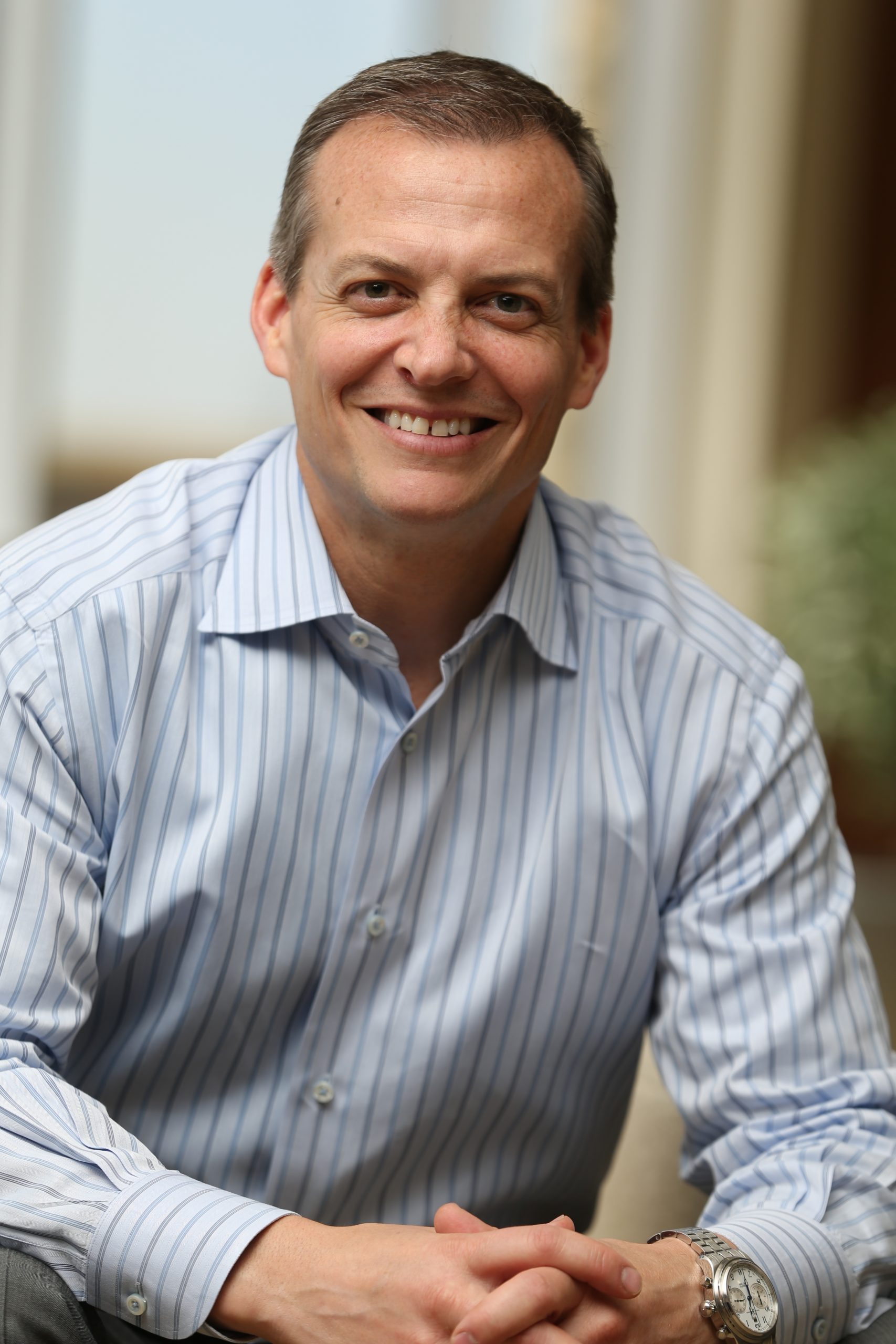 One of the largest produce companies in the world, Robinson Fresh has a network of growers in over 36 countries and is the exclusive marketer of well-known brands such as Tropicana, Green Giant Fresh and Welch's. According to the company, Robinson Fresh is also a market share leader in key consumer driven categories such as asparagus, corn, dry vegetables, greens, melons, and tropicals. Launched in May 2014 and with headquarters in Minnesota, Robinson Fresh unifies the C.H. Robinson, FoodSource, Rosemont Farms, and Timco Worldwide entities under one global business brand. Apart from its many private label and consumer brands it has a full line of conventional and organic produce and also goes beyond supplying fresh produce, harnessing its scale and expertise to offer "fresh solutions –from customer insights and marketing support, to category and inventory management."Here ED speaks to Robinson Fresh president Jim Lemke.
What trends do you see in this sector?
Our industry is under increasing pressure to deliver fresh and innovative product solutions to a discerning and shifting consumer base. It's no secret that consumers' demand for fresh, quality produce will continue to grow as their purchasing habits steadily shift from processed foods to fresh foods. Consumers are showing a heightened awareness towards the health benefits of eating fresh produce and have an understanding of where and how their food is grown and made available to them. There is an elevated interest in food experimentation among people around the world. Individuals across all generations are embracing farmers' markets and exploring restaurants that specialise in developing interesting dishes and that introduce new flavours. Organic produce is another important part of the produce industry's continued growth. The expectation is that mainstream grocery retailers will carry a wide selection of fresh organic produce.
Robinson Fresh in the field
What changes have you made towards faster, more efficient movement of fresh goods?
There have been a variety of advancements in technology that enable members of the supply chain to have end-to-end visibility, including GPS-enabled tracking and tracing devices, data exchange services such as EDI and API that improve the way that customers, logistics companies, and carriers interact, as well as temperature monitoring devices that provide real time location and temperature data for cargo. As a result, there is an increased level of confidence, speed, and knowledge about the complexities of transportation and logistics within the perishable space.
What is one way in which Robinson Fresh provides a solution where fresh produce buyers otherwise have difficulty purchasing in a consistent and efficient way?Robinson Fresh is a market share leader in several highly demanded categories. These categories typically have highly fragmented grower bases and require deep knowledge, expertise, and complex supply chains to deliver successfully. Our investment in melons is a great example of a historically fragmented supply chain that is now more balanced and easier to plan forward. Robinson Fresh's customers experience a seamless melon supply chain that includes a robust grower network, year-round availability, innovative varieties, and advanced technology.
How are you consolidating your existing customers in China and also expanding?
Robinson Fresh has successfully expanded into regions throughout Southeast Asia. In the past 2-3 years, consumption of perishable items in China has grown dramatically, partly due to the rapidly increasing size of the country's middle class and also because of a heightened consumer interest in fruit and vegetables as main proponents of a healthy lifestyle. As Robinson Fresh continues to grow its portfolio of product offerings in various regions, a focus on product education and availability will be key components to maximising sales.
What impact is the rise of online sales having?
The growth of e-commerce has changed the way consumers in Asia are buying, which has a direct impact on the way that suppliers of fresh product are going to market in these particular regions. Although the initial focus in Asia has been to increase growth via e-commerce channels, Robinson Fresh is continuously searching for additional opportunities to supply and market fresh, high-quality produce to consumers regardless of how they buy. On a broader scale, the emergence of varied supermarket chain formats in recent years has certainly been a disruptor within the marketplace and this is expected to continue in coming years. Smaller footprint stores and online models have gained market share due to the convenience revolution. Consumer demand for year-round supply of fresh products will continue to grow and as a result, the manner in which they procure these items will likely accelerate to newer, more efficient channels.
Robinson Fresh employees in the field
JB