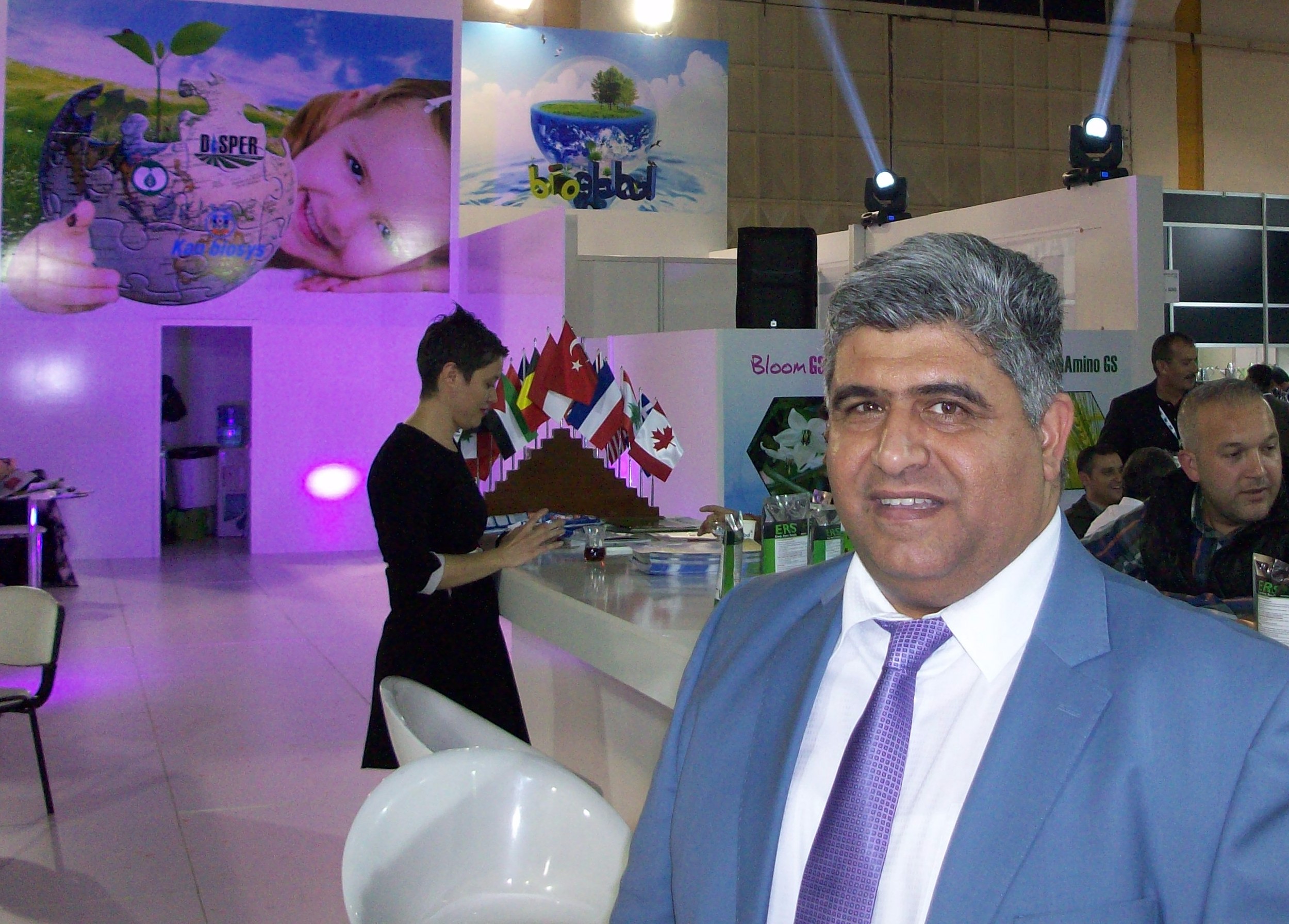 "We are a Turkish company established in 2000 for bioproducts production," said Bioglobal managing director Ozgur Ates.
"We manufacture microbial fertilisers and plant protection bioproducts. They contain minerals and vegetables extracts, therefore are ecologically friendly."
A couple of years ago, Eurobioglobal, company's subsidiary in Spain, was opened.
The companies also sell beneficial insects and are introducing modern international technologies into Turkish and Spanish markets.