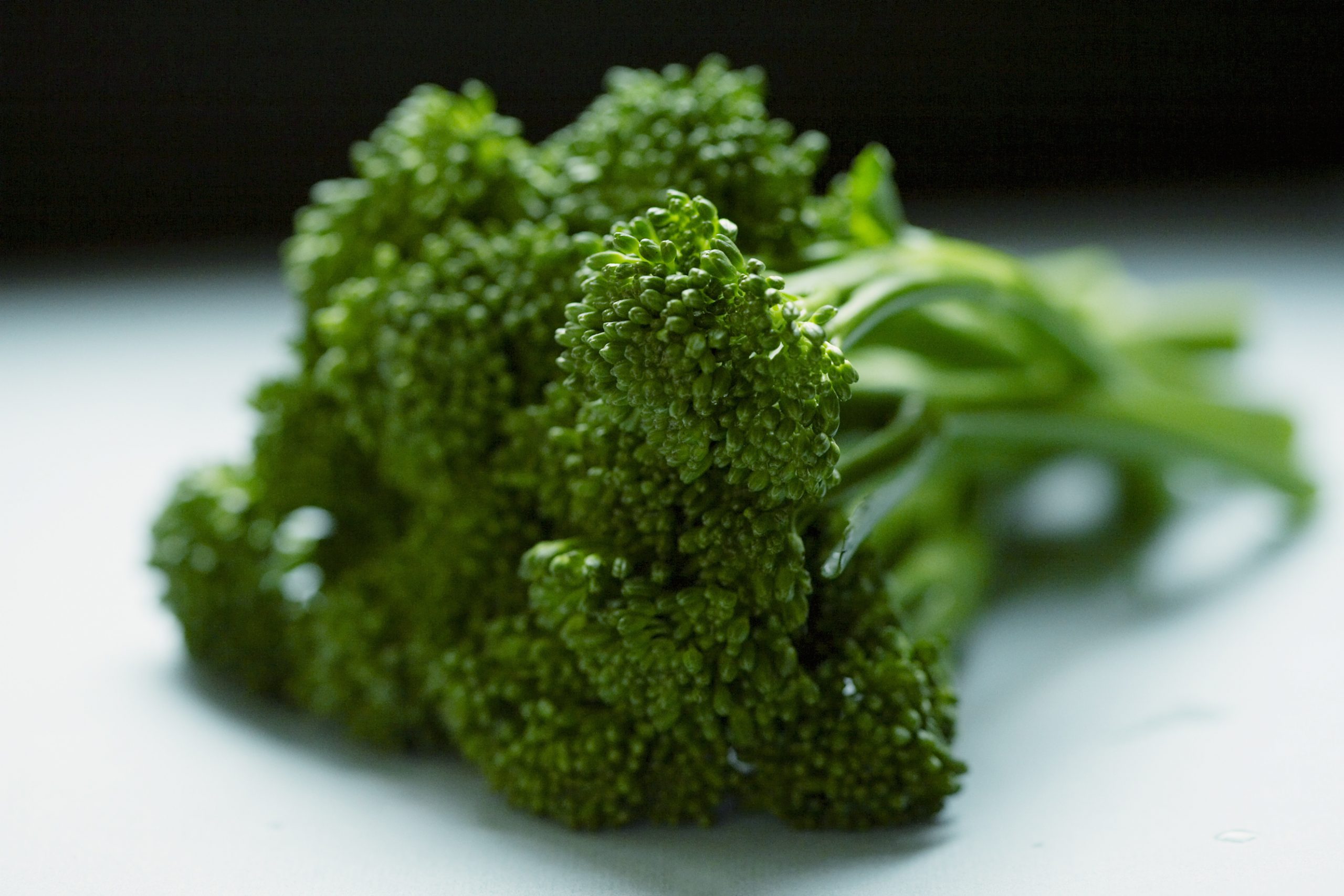 From April, brand management expert Coregeo will take over the European brand licensing and marketing for Bimi, building on its success with sister brand Tenderstem.
The Chinese kale and broccoli hybrid is better-known as Tenderstem in the UK, while Bimi is the brand name in mainland Europe and Scandinavia.
Coregeo has been responsible for the marketing of Tenderstem since 2005 and has seen sustained growth in volume and value year-on-year, which Coregeo's chief marketing officer, Michelle Toft partly attributes to an integrated and brand-focused marketing strategy.
As an extension of its relationship with the brand owner Sakata, Coregeo will now be responsible for the trade and consumer marketing strategy and management for Bimi and plans to work with European licensees and retailers to grow the brand, the UK-based fresh produce brand marketing specialist said in a press release.
Sakata's European sales & marketing director Andrew Dominy, said: "Sakata is proud to expand its relationship with Coregeo as we bring these two brands, Tenderstem and Bimi together for a more unified approach across the European territory."
The Bimi master licensing deal is Coregeo's first pan-European contract and marks a significant development for the Kent-based team whose work for Tenderstem, which includes an innovative fully-integrated consumer marketing campaign and extensive trade marketing support, has enabled the brand to become the 4th largest fresh produce brand in the UK.
Coregeo Ltd is also the UK's Master Licensor for leading the Pink Lady apple brand.