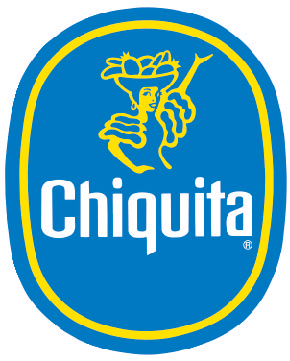 In a historic deal for Latin America, Brazil's Cutrale and Safra families have today succeeded in their acquisition of US banana firm Chiquita.
The announcement came after Chiquita's shareholders voted on Friday against a proposed merger with Irish rival Fyffes which would have created the world's largest banana company.
At US$14.50 a share, Cutrale-Safra will pay about US$1.3 billion for control of the company, including the assumption of Chiquita's net debt.
Chiquita said in a statement that the deal "combines Chiquita, one of the leading fresh produce companies, with Cutrale Group, one of the world's most highly regarded agribusiness and juice companies, and the Safra Group, a leading global financial services firm with a strong track record of successful investments."
With annual revenues of more than $3 billion, Chiquita employs approximately 20,000 people and has operations in nearly 70 countries worldwide.
The Chiquita statement can be read here.