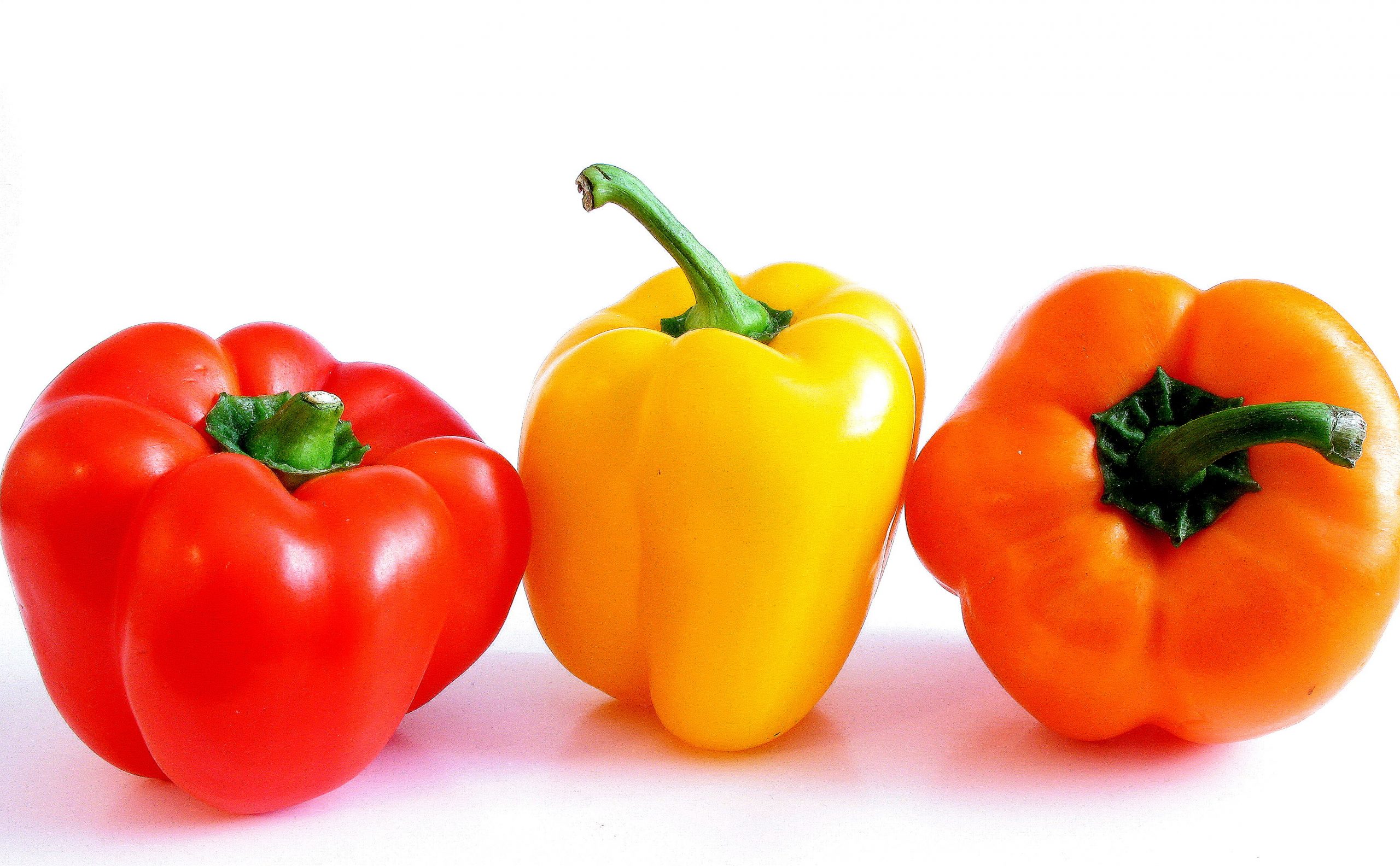 Israel's Arava pepper growing area has declined from 1,600-17,00 ha in 2014 to 1,100 hectares this year, a decrease of about 35%.
This has occurred as part of a government-sponsored programme to convert pepper crops for export to crops for the domestic market.
Arava Regional Council agricultural director Hemi Barkan said about 90 pepper growers have joined the programme. "Out of a budget of INS 80 million, INS 70 million were used," he said.
Pepper growers in Israel suffered from sharp drop in profit last year, due to declines in the ruble and euro, and the sanctions imposed by Russia and the EU.
The assistance program will continue till the end of 2016. Most growers are converting from growing peppers to growing Majhoul dates, eggplants, squash and coloured cherry tomatoes.