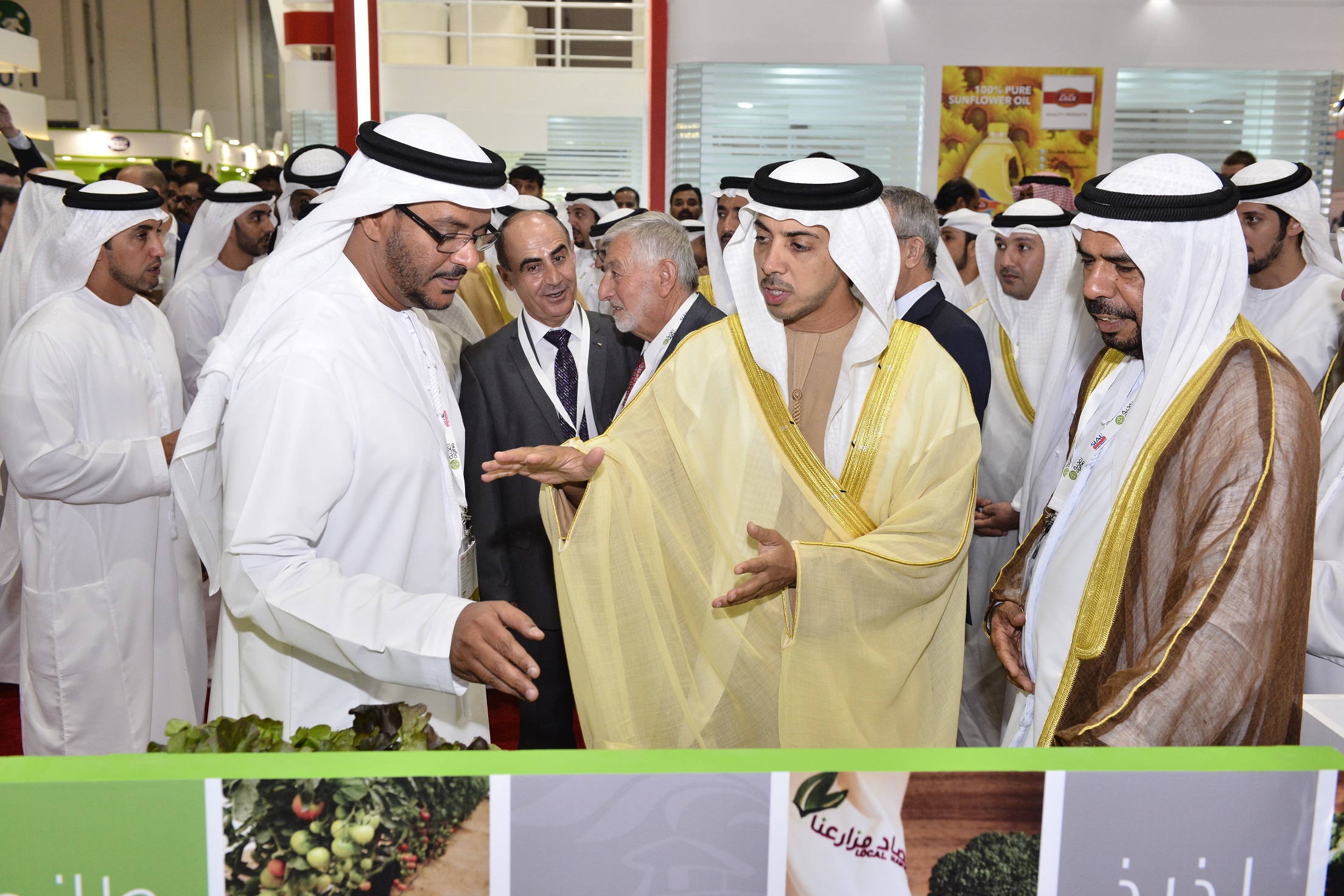 Food safety and quality are important subjects not just in the home, but also for retailers, wholesalers and suppliers alike, says the Abu Dhabi Farmers' Services Centre (ADFSC).
The centre – through its retail brand Local Harvest – is using the international food industry event SIAL ME 2015 – being held December 7-9 in Abu Dhabi National Exhibition Centre, UAE – as a platform to reassure purchasers and other industry players about the quality and safety of ADFSC's plant and animal products.
"This global B2B event is a perfect opportunity for Abu Dhabi Farmers' Services Centre to demonstrate how the agriculture sector has developed over the past five years and how the centre has improved the effectiveness and efficiency of the production chain," said ADFSC's communications section manager Ahmed Al Suwaidi.
The event theme 'Trust throughout the Local Harvest Supply Chain' promises to give visitors an insight into the modern and innovative agricultural techniques that have been adopted to promote local produce in the emirate.
Delivery of Local Harvest produce begins with the production planning stage where customer requirements are agreed and new crops introduced. The final approved production plan is distributed to farmers in Abu Dhabi, via the ADFSC's team, which also provides technical assistance to ensure farmers are correctly using water, fertiliser and other farm inputs.
"Local Harvest sells only the highest quality, safe produce. Our team of technical and quality specialists constantly monitor and advise on all aspects of production, farm practices, selection and packing. These quality assurance measures ensure our produce meets or exceeds the expectations of UAE consumers," Al Suwaidi said.
Abu Dhabi Farmers' Services Centre produce is available at retail shops in Abu Dhabi and Al Ain, through most major hypermarkets and supermarkets. The centre provides technical and operational support services to farmers, helping them grow and market their produce.
ADFSC was established in 2009 to bring strategic agricultural reform to Abu Dhabi, especially by introducing and encouraging the conservation of natural resources. The organization was formed under Law No. (4) 2009, issued by HH Sheikh Khalifa bin Zayed Al Nahyan, to work in partnership with the Abu Dhabi Government in order to implement reform in farming practices.
Visit www.adfsc.ae for more information on Abu Dhabi Farmers' Services Centre.