ZUMEX champions the juice culture in Asia
Company news
Wed 12/09/2018 by Richard Wilkinson
Follow us :
The Spanish firm, with its presence in leading retailers in South Korea, China and Japan, continues to grow in the Asian market, strengthening its position with its juice extraction solutions in major hotel chains and shopping centres, too
E-mart, Home Plus Tesco, BHG Market Place, Sofitel or Holiday Inn Hotels & Resorts are just a few of the leading brands in their segments that already have the Spanish firm's innovative juice solutions
Solutions such as the Multifruit multijuicer or the Mastery cold press machine are reaping great success as they adapt perfectly to the preferences of the Asian multifruit juice market as opposed to single-flavour juice
Further, to continue its growth and penetration into the Asian continent, the multinational has reinforced its team with the addition of Andres Hernando as Market Development Manager APAC (Asia-Pacific).
"Asia is a market with enormous potential to exploit and at ZUMEX®, as leaders and experts in the juice business, we have the capacity as well as experience spanning more than 30 years to continue to grow and provide the differential value, rigor and quality demanded by major brands in Asia-Pacific", highlights the company's CEO, Victor Bertolin.
An ambitious challenge for which the ZUMEX® Group, world leaders in the design and manufacture of innovative solutions for extracting fruit and vegetable juice, has reinforced its team with the addition of Andres Hernando as Market Development Manager APAC (Asia-Pacific). Hernando, a specialist in International Marketing, with a Master's degree in Commercial Management from ESIC, will contribute with his knowledge about the Asian market and will spearhead the company's penetration into this continent thanks to his professional experience as Export Area Manager in Asia-Pacific for the Spanish ceramics company, Gresmanc.
A consolidated presence, as ZUMEX® has an extensive and powerful portfolio of customers including major retailers such as BHG Market Place in China, E-mart and Home Plus Tesco in South Korea, or AEON and Life Corporation in Japan. All of them are leading flagships that have committed to the advice and different technologies of the Spanish brand, such as Essential Pro, due to its functionality and easy use, or the Versatile Pro Podium, prefect to create juice corners.
Both solutions which, together with Speed S+plus, have also conquered the breakfast menu buffets of hotel chains such as Sofitel, Holiday Inn Hotel & Resorts or Marriott, present in the main cosmopolitan cities of Asian countries that demand maximum innovation and design for all their spaces.
Solutions for the Asian multifruit tastes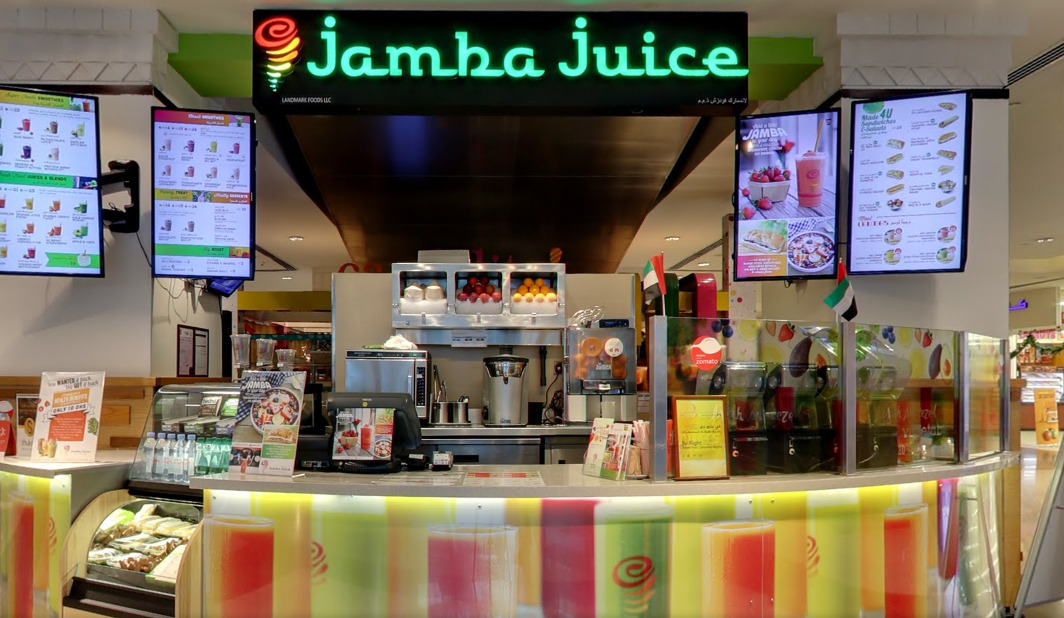 ZUMEX® has the juicing and multijuicing solutions to champion the juice culture in Asia, as they adapt to the consumption habits and tastes of Asian people who prefer combined fruit juices rather than single-flavour juices. Hence, the increase in the demand for the Multifruit multijuicer, the most advanced on the market and perfect to extract maximum juice from any fruit or vegetable, which is already triumphing in juice bars such as Jamba Juice.
In addition, the freshly bottled natural juice trend is now firmly established in this market so Mastery, the cold press high quality juice extraction technology from the firm's Juice Tech line, emerges as the best option for brands that choose this type of business. A cold press machine that permits maintaining the original properties of fruit and vegetables, very much in line with the healthy eating tendencies demanded on a global level.
ZUMEX® Group, leading strategic partner for juice business development and world leader in the design and manufacture of fruit and vegetable juicing solutions for more than three decades, is present in more than 100 countries through a wide network of distributors and its five subsidiaries (USA, Mexico, United Kingdom, France and Germany), supporting its headquarters in Spain (Moncada-Valencia).
The company stands out for the development of patented technologies and Premium systems with three important lines of business: Food service & Retail, Food Engineering and Vending.