Volume expected to fall short of last year's performance
Thu 27/02/2020 by Richard Wilkinson
Follow us :
The outbreak of the COVID-19 has affected trade between Vietnam and China.
"The last two weeks were challenging, the borders were closed and have affected our deliveries even though it's not our main market," said John Nguyen, Director of Fresh Fruit Vietnam.
Since the outbreak in the Lunar New Year, the borders between the two countries have temporarily been closed, and truck deliveries have been diverted to ports. The company currently exports dragon fruits, coconut, potatoes, mango, and durian to its Chinese customers.
Aside from China, Fresh Fruit also exports tropical fruits to North America, Europe, South East Asia, and India. The outbreak has affected the market demand for imported fruits in these countries, which is why the volume of exported fruits is not expected to surpass last year's performance.  The summer season is also expected to halt production for some fruits, with the focus now shifting to exporting harvested produce.
The US has loosened its regulations on imported fruits, and more types are now being introduced.  The outbreak in China has propelled Vietnam as the leading exporter of tropical fruits in Russia for the time being. Currently, Russia's top imports are pomelo, taro, and ginger. New opportunities are also arising in Dubai, Qatar, and South Korea.
Freshfruit Vietnam was established by the Cao Thanh Phat Company to deliver the freshest fruits to the market. Freshfruit Vietnam is committed to precision and speed in the distribution and export of tropical fruits to countries all over the world.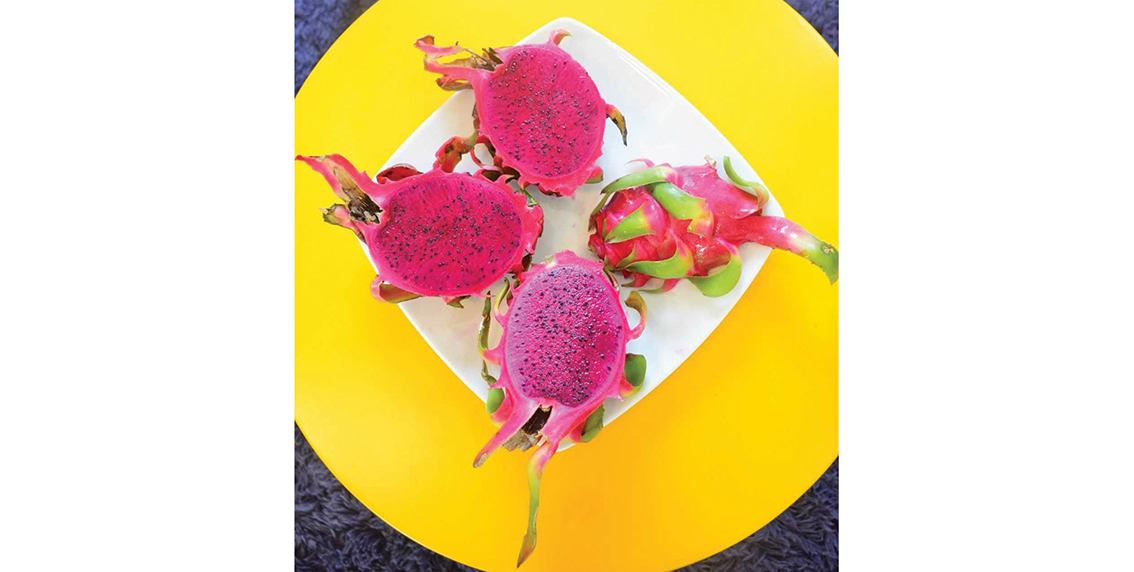 For inquiries, contact: John Nguyen; 0084-984-300-509; gm@ctpvn.vn