Value-added crops dominate Moroccan market
Berries and tomato specialties now surpass round tomato crops by value.
Fri 02/06/2023 by Pierre Escodo
Follow us :
Agri-Souss : with ever more specialties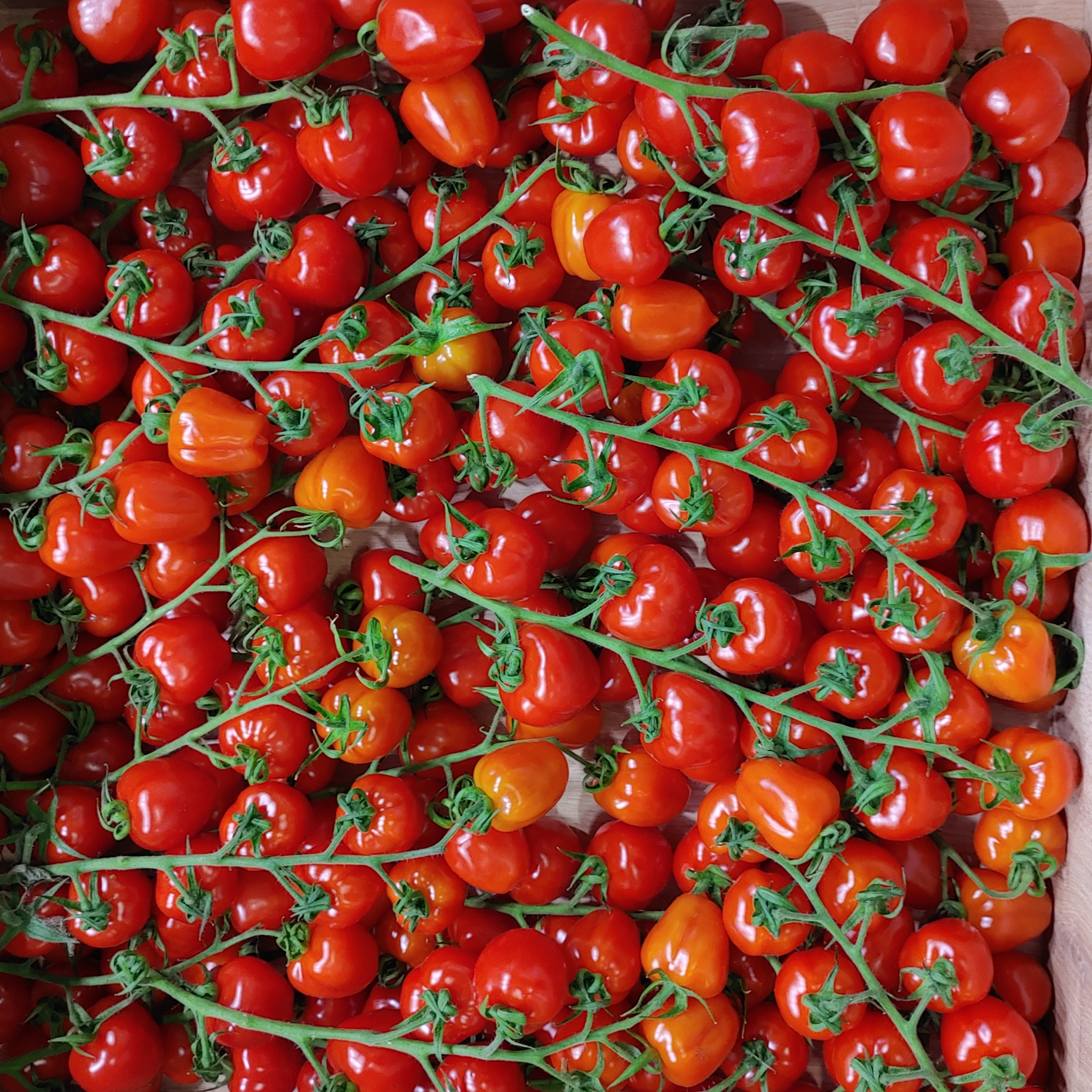 Specialising in vegetables, the Agri-Souss exporting group includes Comaprim, Sofprim, Cofima, Cooperative Toupkal and Salad Time, together representing more than 90,000 tons of exported vegetables, mostly tomatoes. "Specialties account for over 50% of our tomato area," said Charifa Ibnoutabet, sales manager. More than 90% of the firm's greenhouse tomato crops are now grown in soilless substrate in order to optimise resources and quality. Salad Time is the latest firm to join the group.
Suncrops : water solution ahead in the Souss-Massa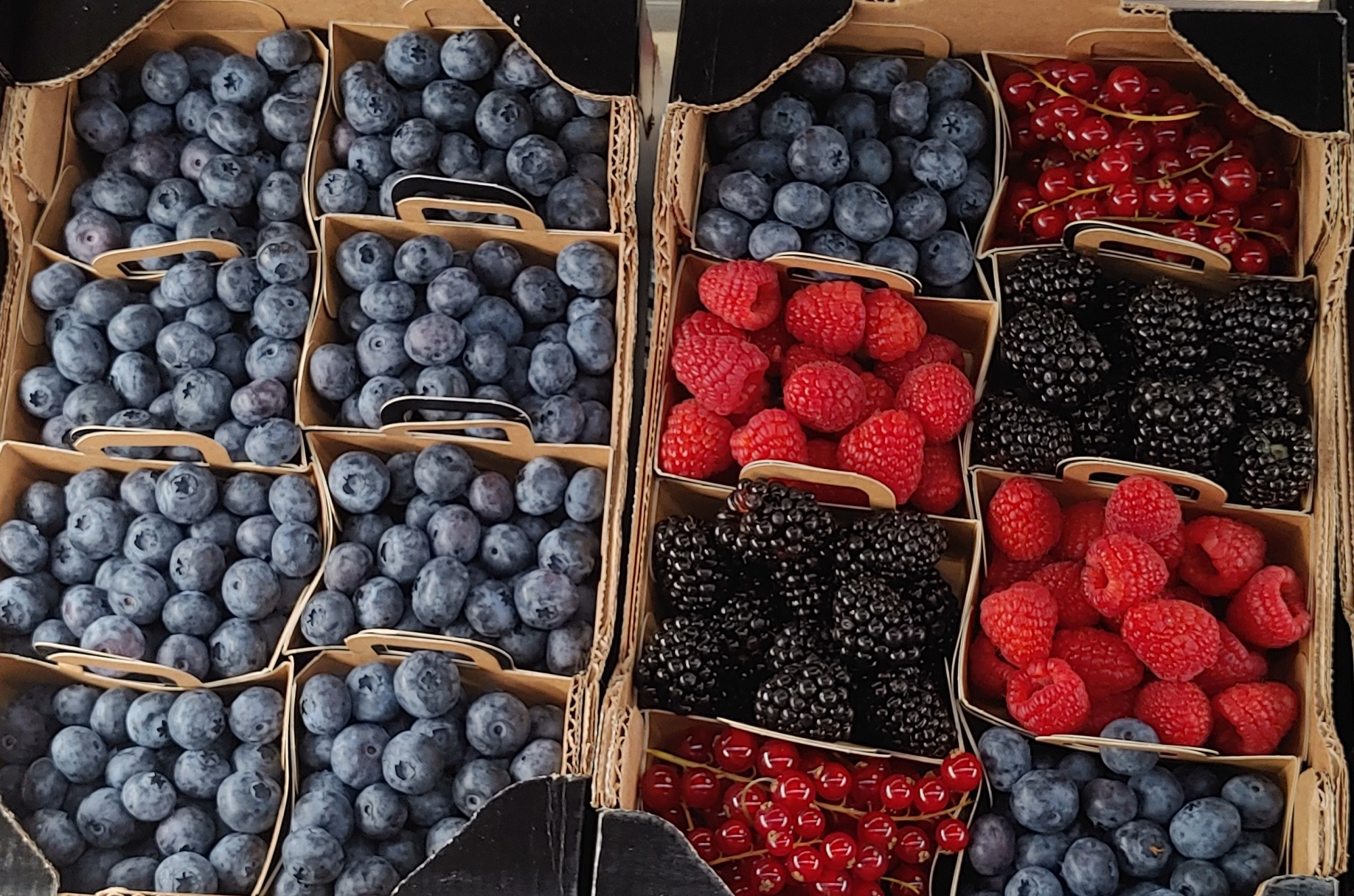 The Moroccan goverment's project to support the country's agricultural sector by modernising the 18,000ha Souss-Massa irrigation network is gradually addressing the growing water shortage. The new desalination station has begun to supply the city of Agadir with drinking water and the equivalent of 10,000 ha of irrigation water. "We are suffering much less crop loss due to lack of water, unlike in previous years," said Ahmed Mouhmouh, CEO of Suncrops, a regional leader that has recently diversified into blueberry production.  Suncrops is a French-Moroccan family business that operates both in the Agadir region, where it grows tomatoes (round, cherry, cocktail and cluster) and berries (blueberries and raspberries), as well as in Perpignan, where its commercial offices are based, with a focus on imports and exports.