Port of Antwerp handling more freight this year
Mon 24/10/2016 by Richard Wilkinson
Follow us :
The volume of freight handled by the Port of Antwerp for the first 9 months of this year totalled 161.67 million tons – a figure up 3.3% on the same period last year.
In a press release, the port said its container volume for January-September saw growth of 4%, exceeding 7.5 million TEU and further expanding Antwerp's market share for containers in the Hamburg-Le Havre range.
The container volume rose 3.7% to nearly 88.64 million tons. Ro/ro was down 1.9% at just under 3.4 million, while the volume of conventional breakbulk remained practically the same at 7.26 million tons.
"On the down side, increasing containerisation led to a lower conventional volume of paper (down 44.4% to 436,444 tons) and fruit (down 26.5% to 377,418 tons)," the port said.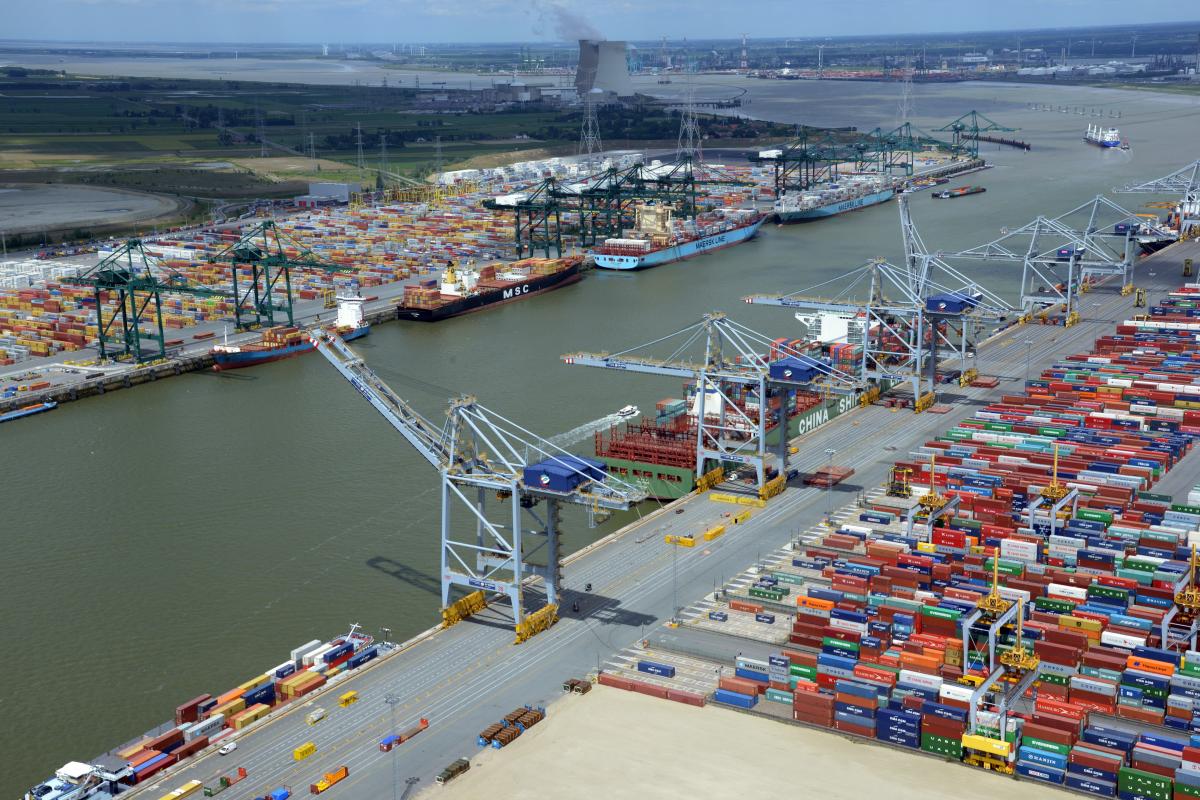 Seagoing ships
The number of seagoing ships was up 1%, with the number of calls totalling 10,894 as at October 1.
"Not only was there an increase in the number of ships, there was continuing strong growth in gross tonnage. This rose by 11.3% to 301.66 million GT, demonstrating the trend towards ever larger vessels," it said.