New mango crop report for US market
Mon 11/07/2016
Follow us :
Mango volumes from Mexico to the US are extremely strong now, according to the most recent mango crop report by the Florida-based National Mango Board (NMB).
The board works with mango organisations in mango producing countries to get projections and shipment volume information and below are some details from its summary of the current summer mango crop development.
Mexico
Total mango shipments from Mexico this year are expected to total about 66-70 million boxes.The summer mango season started later than in recent years, but volumes are now very strong, the board's crop report says.
The Mexican mango harvest is currently making the transition from central pacific coast states (Colima, Jalisco, Nayarit, and Sinaloa) into the Northern Sinaloa region. North Sinaloa began harvesting at the end of June, and approximately 10 million boxes are expected from this region.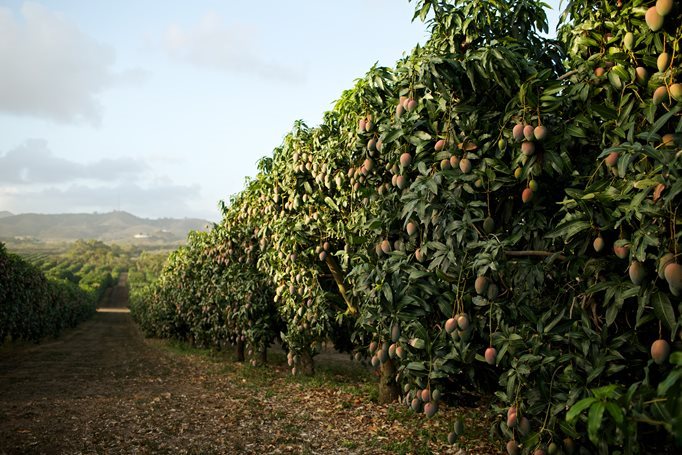 Haiti
Mangos from Haiti are also now in the market. The Haitian mango season is expected to run through September to total about 2 million boxes with Madam Francis the main variety.
Brazil
Brazil's mango season is due to kick off in the first week of August, with arrivals to the US starting mid-August as Mexico's volume start to decline.
Brazil's crop volume is expected to be about 7.5 million boxes.
The peak of the Brazilian season is expected to occur around the third week of September to mid-October, with the season wrapping up in the middle of November.
The main varieties in this country are Tommy Atkins, Ataulfo and Palmer.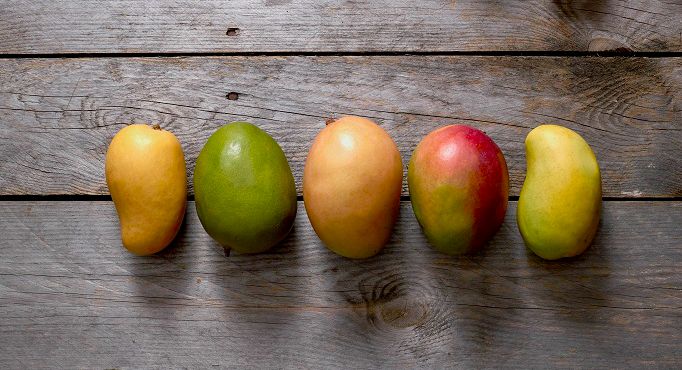 About the National Mango Board's mango crop report
The NMB's Crop Report is updated every 7-14 days with information from the countries that are currently shipping mangos, will soon begin shipping or that have recently ended shipment to the US.
To stay in the know on mango volumes in the market, visit Mango.org/Crop.
The National Mango Board is an agriculture promotion group supported by assessments from both domestic and imported mangos. The board's vision, to bring the world's love of mangos to the US, was designed to drive awareness and consumption of fresh mangos in the US marketplace.
All photos © 2014 National Mango Board and used by permission of the National Mango Board. All rights reserved.