Growth in Irish grocery market but uncertain times ahead
Wed 06/07/2016 by Richard Wilkinson
Follow us :
The recent EU referendum result and weakening of the pound against the euro could see many Irish shoppers return to old habits – heading across the border in search of better value at UK retailers in Northern Ireland, suggests Kantar Worldpanel.
While such cross-border shopping only accounted for 0.3% of Irish grocery sales in the latest 12 week period, at the peak of the recession it stood at 4.1%, the shopper behaviour expert said.
The latest supermarket share figures from Kantar Worldpanel in Ireland, for the 12 weeks June 19, show continued growth for the grocery market with sales up 2.5% on the same period last year.
Return to shopping 'little and often
Kantar Worldpanel insight director Georgieann Harrington said the average spend per household has increased €27 this year, largely thanks to an increased number of shopping trips. But while the average household has made 62 visits on average over the past 12 weeks, compared with 58 trips last year, the number of items per basket has fallen
And though the grocery market is in growth, the landscape remains competitive, she said.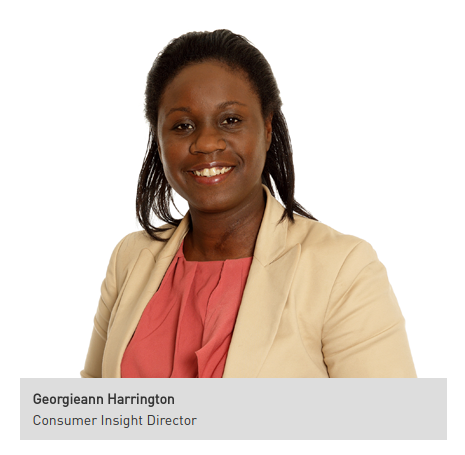 Most major Irish retailers see sales rises
With the exception of Tesco, all of the major retailers in Ireland saw increased sales in the past 12 weeks.
Dunnes Stores had the strongest performance, growing sales by 5.9%, attracting an extra 13,000 shoppers to its stores this year with the average spend up nearly €20. Lidl logged the second highest sales growth – 5.8% – mainly due to attracting 55,000 more shoppers. Aldi's sales grew 3.6% in the latest quarter, with the discounter also recruiting an impressive 37,000 customers versus last year.
SuperValu retained its position as Ireland's largest retailer, growing its sales by 1.4% and capturing 22.6% of market share. Harrington said SuperValu's success is largely down to persuading the average shopper to spend an extra €14 per trip, no doubt driven by its 'Let's Get Cooking' campaign.
"Sales remain challenging for Tesco in second place: the retailer saw a decline of 2.7% in the past 12 weeks. It's not all bad news for Ireland's number two retailer though, with the number of visits to its stores edging up: from 14 on average last year to 15 this year," she said.
Source: http://www.kantarworldpanel.com/ie/Press-Releases/Irish-grocery-market-growing-but-uncertain-times-ahead