Entries open for Fresh Market Poland's product of the year title
Thu 14/07/2016 by Richard Wilkinson
Follow us :
Are you introducing a new variety of cabbage, a different form of packaged vegetables, innovative packaging or cutting edge technological solutions for the fruit and vegetable industry?
Entries are open until August 20 for the Product of the Year award at the 2016 edition of the Fresh Market event in Poland.
Taking place September 23 in Warsaw, Fresh Market 2016 is billed as a meeting of suppliers and buyers of fruit and vegetables and the Fresh Market Award as an opportunity to present products and service to 400,000 sector clients from Poland and Europe.
Any product or service to the fruit and vegetable industry may be put forward as a candidate for the Product of the Year title, including new varieties of fruit and vegetables, or those already known but involving new creative packaging, technical equipment or services.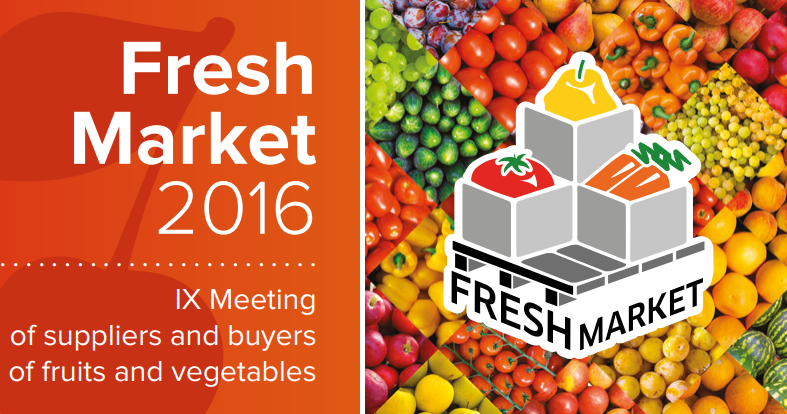 As well as an all-day exhibition with stands of companies offering trade and services, this 9th edition of Fresh Market has a programme designed to help attendees make as many valuable contacts as possible, including allowing participants to make appointments with representatives from given retail chains.
There will also be lectures by experts and panel discussions on issues relating to the fruit and vegetable trade and market trends and outlooks.
For more information: http://www.freshmarket.eu/