Plastic reduction, regenerative agriculture, social standards and footprint management are the main challenges.
Mon 03/07/2023 by by Pierre Escodo
1/ How is the new Freshfel Environmental Footprint Initiative progressing? In light of upcoming EU legislation requiring environmental footprint accountability and increasing demand along the chain for product sustainability data […]
Tue 13/12/2022 by By Pierre Escodo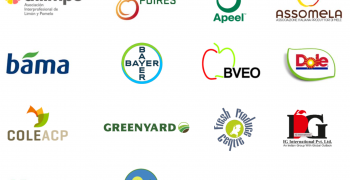 Freshfel Europe
Freshfel  Europe  along  with  participating  members  has launched  the  Freshfel  Environmental Footprint Initiative. Within the Association, Freshfel Europe members have been exchanging ideas on environmental footprint and life cycle assessment issues regarding both supply chain and legislative-driven sustainability demands.
Wed 11/05/2022 by Richard Wilkinson